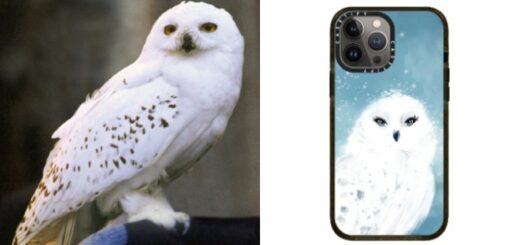 Ever wonder what "Harry Potter" characters' phone cases would look like? We have just the answer you're looking for.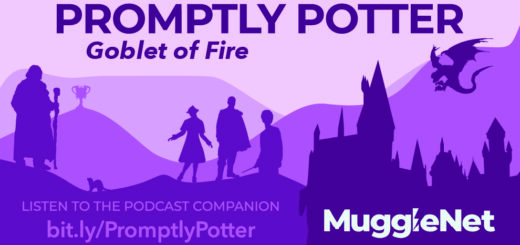 – In Chapter 25 of Harry Potter and the Goblet of Fire, Harry has a close encounter with someone who isn't who they say they are. – Today's prompt is "Snape's loyalties are often...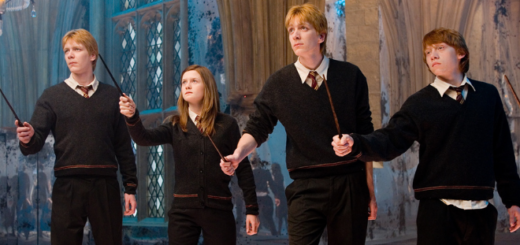 The Weasleys are one of a kind, so we made a list of songs that describes each of the seven siblings.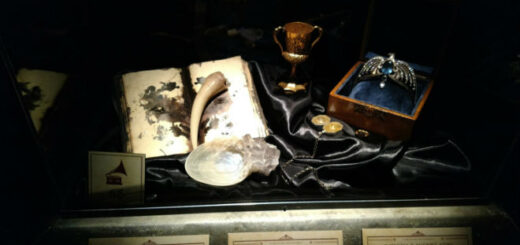 From Horcruxes to broken objects in a Mokeskin pouch, Harry and Voldemort both like to hold on to things, though for very different reasons.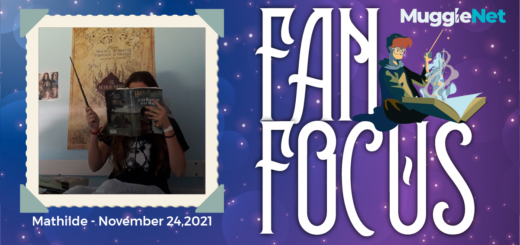 It is time to meet a Wizarding World fan named Mathilde, a Gryffindor from France who started a "Harry Potter" fansite with one of her sisters.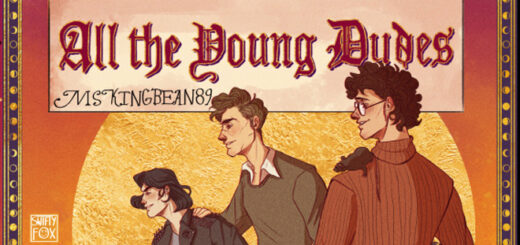 We're gushing over the outstanding work of fan fiction that has broken records and taken the fandom by storm.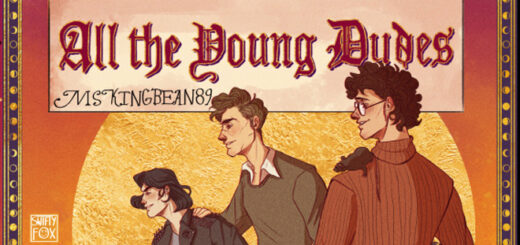 We're revisiting the record-breaking Marauders fanfic that stole the fandom's heart.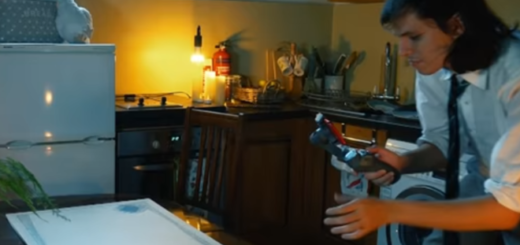 Have you ever wanted your own Marauder's Map? One content creator used augmented reality to create a working version!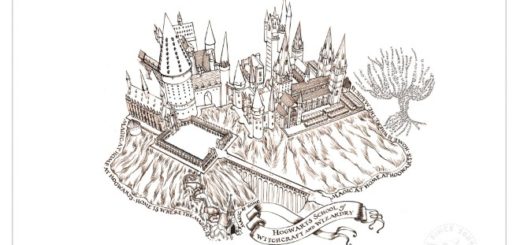 "Home is where the magic is," says MinaLima's newest print, now available to order online. Participate in our upcoming GNOMEs Trivia Tournament for a chance to win a copy.