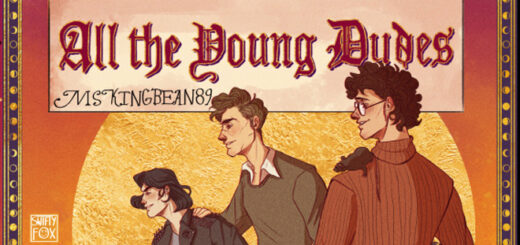 We're gushing over the outstanding work of fan fiction that has broken records and taken the fandom by storm.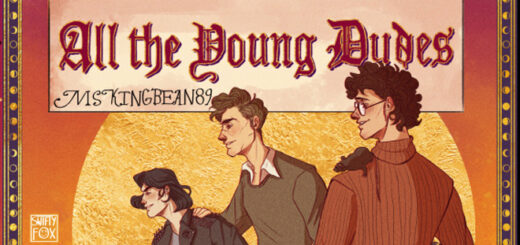 We're revisiting the record-breaking Marauders fanfic that stole the fandom's heart.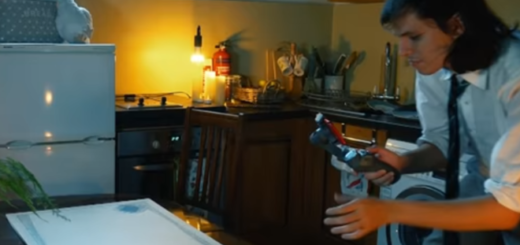 Have you ever wanted your own Marauder's Map? One content creator used augmented reality to create a working version!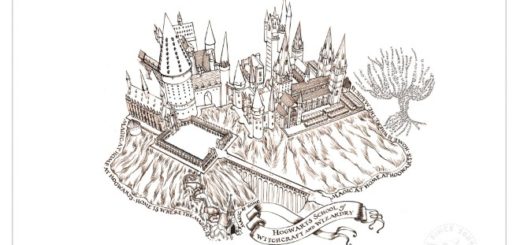 "Home is where the magic is," says MinaLima's newest print, now available to order online. Participate in our upcoming GNOMEs Trivia Tournament for a chance to win a copy.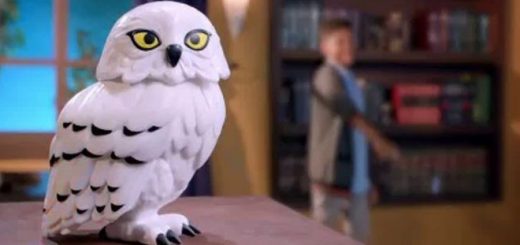 Check out some new "Harry Potter" and "Fantastic Beasts" merchandise for the holiday season!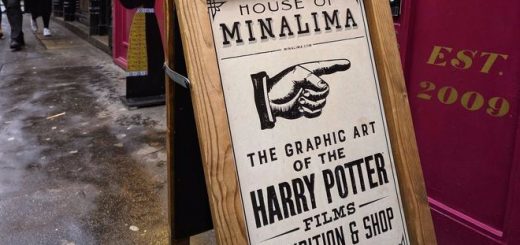 Beautiful new wallpaper patterns are now available from MinaLima! Cover your walls with these eclectic schemes created by the graphic designers who worked on the "Harry Potter" films.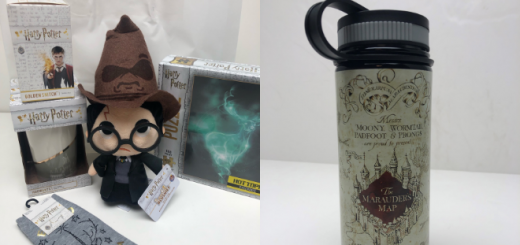 It's #BacktoHogwarts time! Enter our magical contest for a chance to win a #DiscoverHogwarts kit with essentials for witchcraft and wizardry. Hurry, before the Hogwarts Express departs.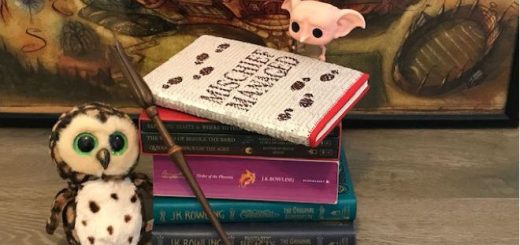 Manage all your mischief with this stylish notebook from Merchoid, perfect for "Potter"-loving writers who want to keep the spirit of "Harry Potter" with them while creating their own stories!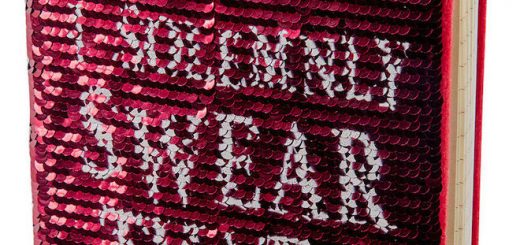 Check out this magical new notebook that's perfect for stationery-loving "Potter" fans.