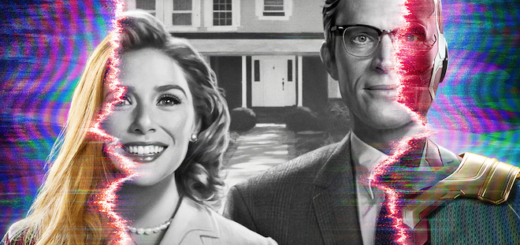 While I was watching "WandaVision," I couldn't help but wonder which Hogwarts Houses some of these characters would be in.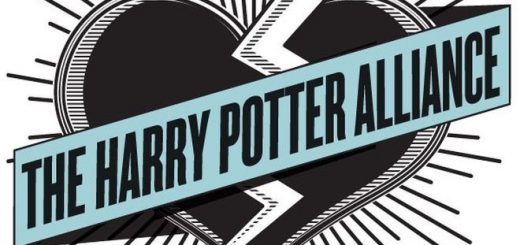 The Harry Potter Alliance needs your votes to decide on a new name. Fandoms unite!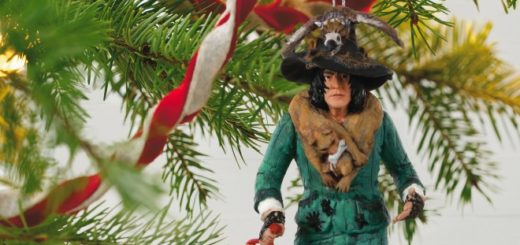 PopMinded by Hallmark will be having a sale on amazing exclusives Thursday, October 8 for Metaverse, the New York Comic Con online event. These keepsakes include "Harry Potter" and "Star Wars" specials.
Check out the beloved comic book character the "Harry Potter" star will be bringing to the big screen.
Kevin Feige, President of Marvel Studios, has revealed that he used the "Harry Potter" movies as a guide for how to create an interconnected cinematic world for both casual and hard-core fans.
We wouldn't be surprised if producers at Marvel are indeed considering him for the title role in the new Disney+ series.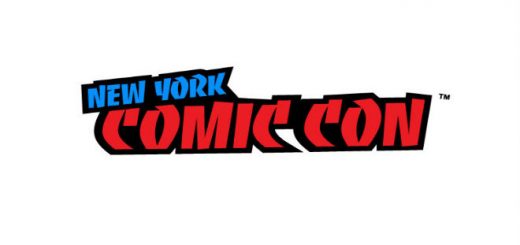 New York Comic Con this year was filled with 20th-anniversary celebrations, exclusive "Cursed Child" footage, and fandoms from Marvel to "Percy Jackson". If you missed an event, check out our coverage here!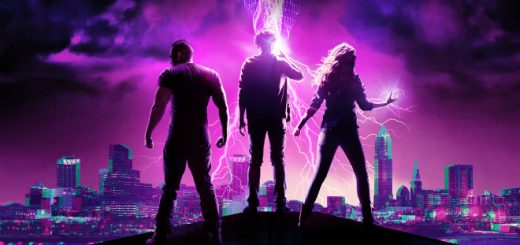 Stan Lee's new project had a panel at NYCC 2019. and it easily compares to "Harry Potter" in the best way possible.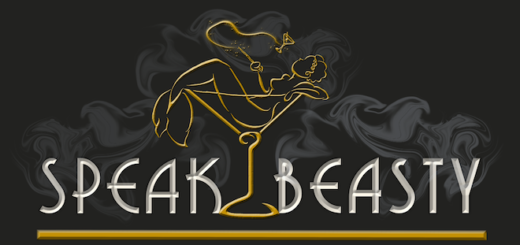 The trailer is here! Our hosts break down all the fantastic news from San Diego Comic-Con!