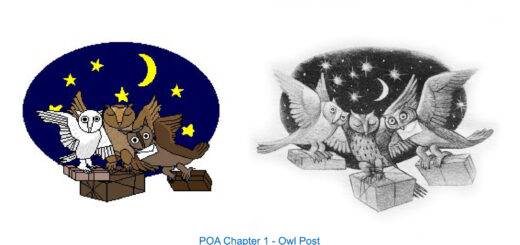 What can one 14-year-old do with endless enthusiasm and an open window of Microsoft Paint?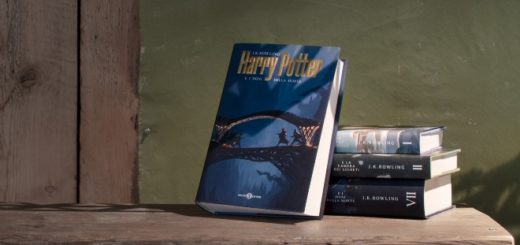 Italian publisher Adriano Salani Editore has released new "Harry Potter" covers designed by Michele De Lucchi and AMDL CIRCLE, and the architecture-inspired artwork is a big change from that on earlier Italian editions.
Mary GrandPré reveals what went on behind the scenes while she was illustrating the American editions of the"Harry Potter" books.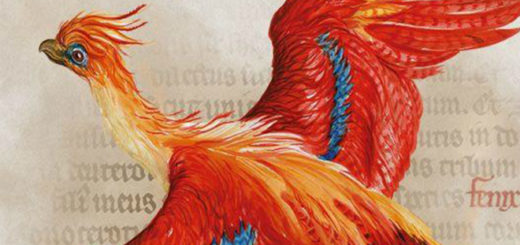 From crafting workshops to book clubs, the New York City stay of the "Harry Potter: A History of Magic" exhibition has something to cater for every "Harry Potter" fan.
The New York Puzzle Company, a jigsaw puzzle company focusing on nostalgic illustrations from vintage advertising, book covers, and magazines, has announced that, in partnership with Warner Bros. Consumer Products, it will be manufacturing a set of "Harry Potter" jigsaw puzzles featuring the original series artwork by Mary GrandPré!
Earlier this month, a new 2015 calendar featuring the "Harry Potter" artwork of Mary GrandPré was released – and it's gorgeous!
It's that time of year again, folks – LeakyCon time! One of the nerdiest, fandomiest (?), electric, RIDICULOUS BEST WEEKENDS of the entire year. This year (if we may brag for a moment), we have gone above and beyond and are bringing LeakyCon goers something, well, magical.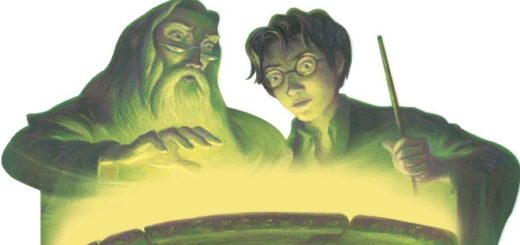 "Half-Blood Prince" promotional stand is released, revealing new artwork by Mary GrandPré.