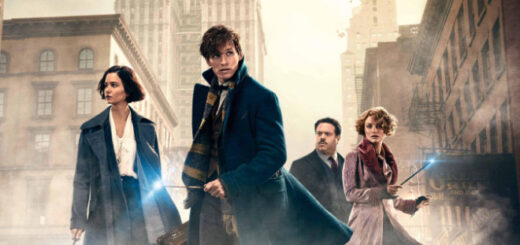 Max brings the magic with Wizarding World offerings.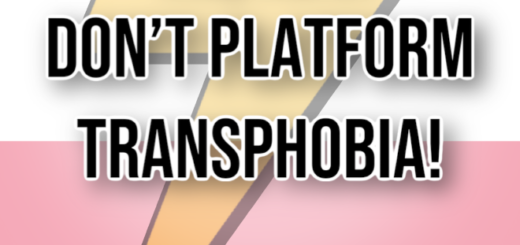 A group of fans, HP Fans Against Transphobia, has created an open letter and petition opposing the "Harry Potter" reboot on Max.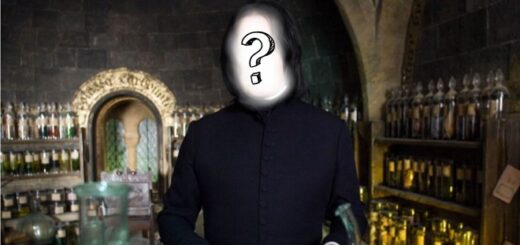 Whoever Max casts as our love-to-hate Potions professor has some big shoes to fill on the "Harry Potter" TV show.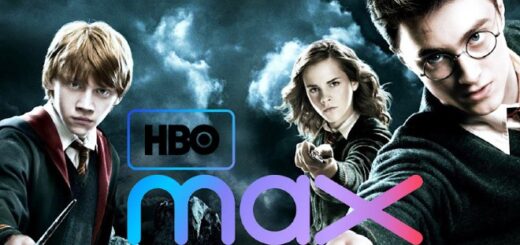 We want to see the "Potter" story expanded by adding other character perspectives. There is so much potential with these possibilities.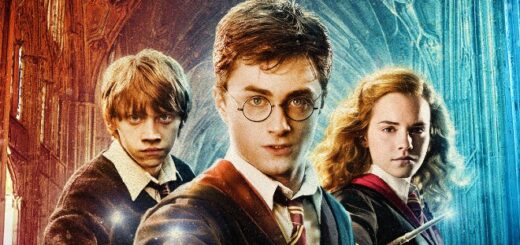 A multi-season television reboot of the "Harry Potter" series has been announced.