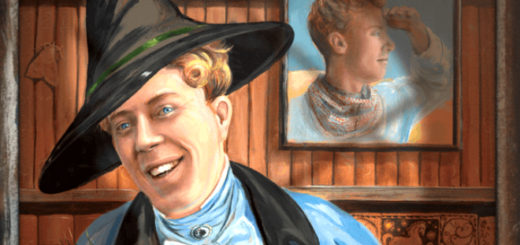 Find out about Lockhart's top self-care tips with this deep dive into his morning routine.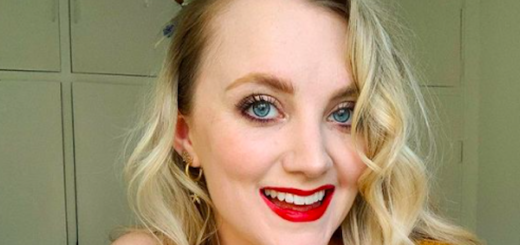 Evanna Lynch has a great new method to meditate and keep a routine in this hectic world. Find out why she looks to the Moon and calls on her "tough queen energy" for well-being.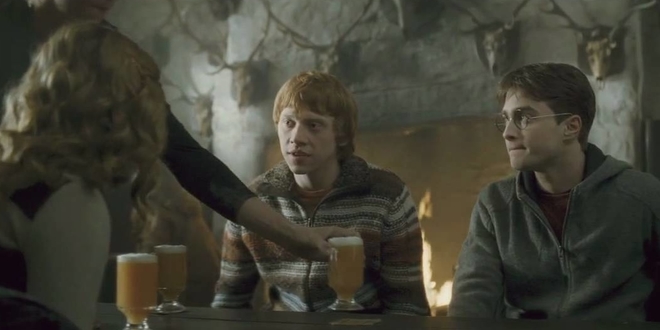 With a lot of us stuck at home and our usual coping mechanisms inaccessible, send your mind away to five of the coziest spots in "Harry Potter" and find some solace for your soul in these warm, comforting, and familiar environments.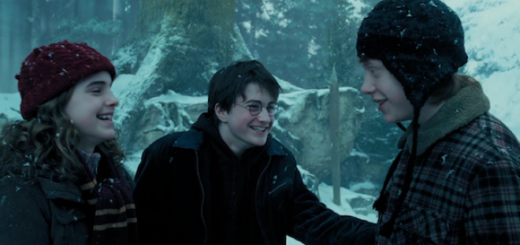 How has "Harry Potter" affected your mental health? Discover a new meditation technique that involves calming the mind and thinking of Hogwarts.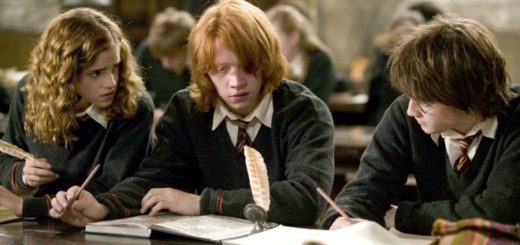 Want to mix up your Quidditch workout? These wizards should try incorporating a yoga practice into their daily routines.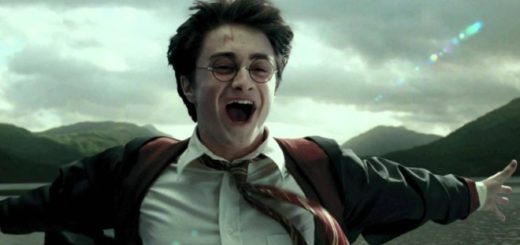 Feeling stressed? Love "Harry Potter"? Relax and unwind with these five techniques, great for the mind, soul, body, and stomach!