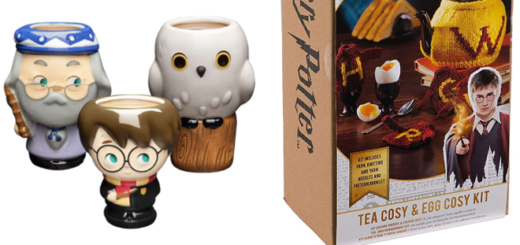 With National Tea Day coming up in the United Kingdom, check out these tea-rrific products we're sure you'll love!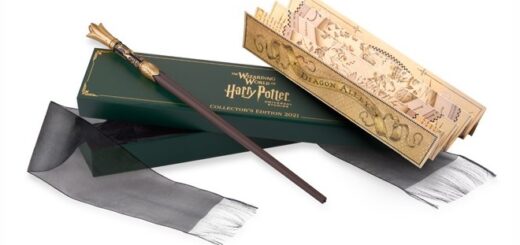 In honor of the spring season, the Wizarding World of Harry Potter at Universal Orlando Resort revealed the Interactive 2021 Collector's Edition Wand.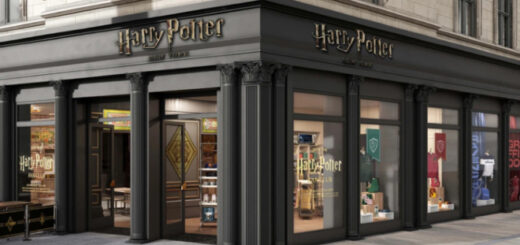 With New York's "Harry Potter" store set to open this year, its job descriptions have hinted that there are more stores to come.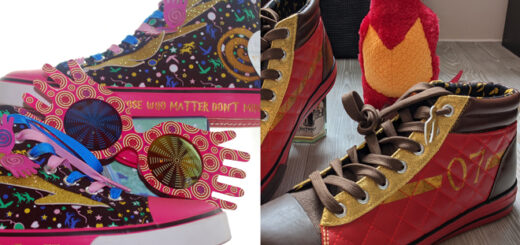 Check out these truly magical shoes that will make you feel like you're Harry Potter on the Quidditch pitch or Luna Lovegood exploring the magical world.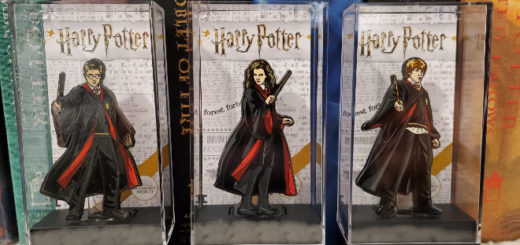 Keep the magical trio nearby for all of life's adventures. You can proudly wear these pins as fashion accessories or display them in your "Harry Potter" collection.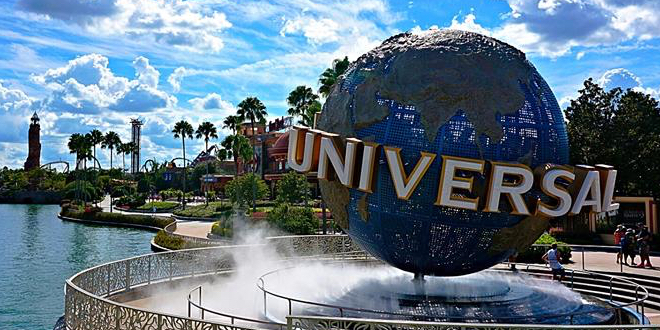 Pick up some magical gifts for you and your loved ones from the brand-new expansion of Filch's Emporium of Confiscated Goods at Universal Orlando Resort's Harry Potter and the Forbidden Journey ride.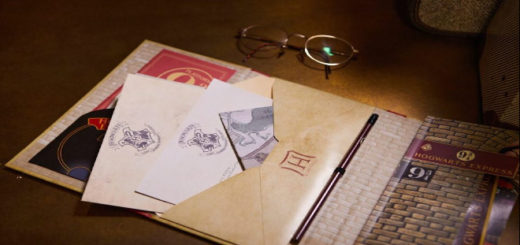 Learn all about Platform 9 3/4 and the Hogwarts Express, and delve into the behind-the-scenes magic with more than a dozen removable reproductions of props in this must-have guide to the wizarding world of travel.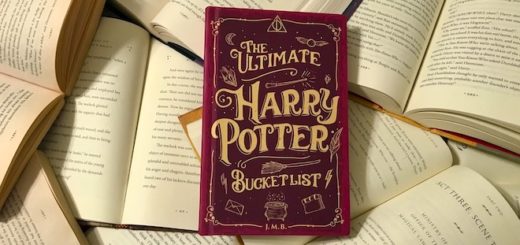 Maybe you're a Wizarding World superfan who is constantly looking for more magical experiences. Maybe you're the friend of a "Potter" superfan, at a loss for what to give the "Potter" lover who seems to have everything. We've found the perfect product for you: "The Ultimate Harry Potter Bucket List"!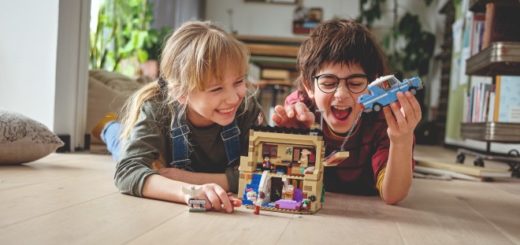 Have you ever wondered which LEGO "Harry Potter" sets are the most valuable? You'll definitely want to check out this list!