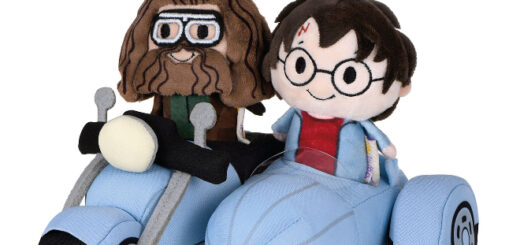 It's time to gather up those Galleons because some exciting new "Harry Potter" merchandise has just been released.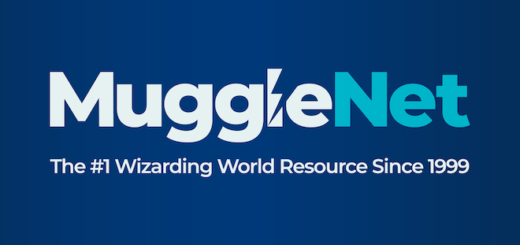 Explore officially licensed merchandise in a 360° view of Diagon Alley.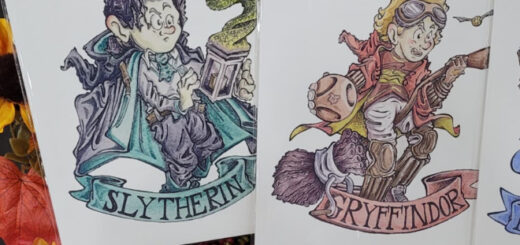 The show floor and Artist Alley portions of New York Comic Con 2022 put the talents of "Potter" fans on display with some stunning art pieces.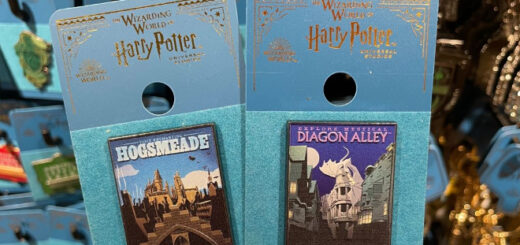 Exciting new merchandise has been released at the Wizarding World of Harry Potter theme parks and the Harry Potter Shop.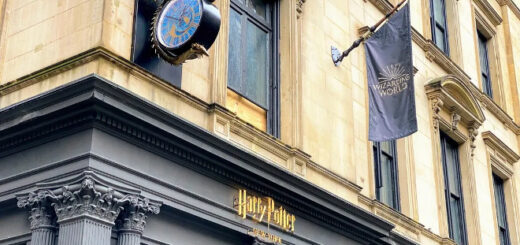 Harry Potter New York celebrated its first anniversary on June 3 with special cakes for the first 100 visitors.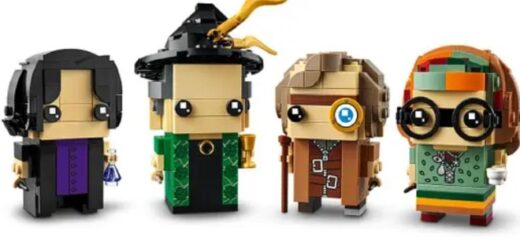 There are so many new items to grab for your "Harry Potter" collection. This haul has something for everyone.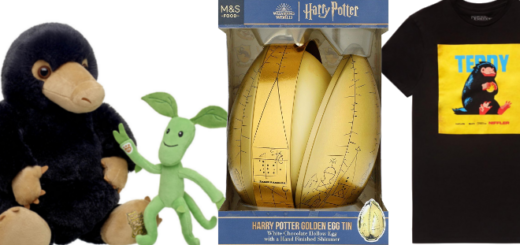 In this edition of Merch Madness, the beasts are fantastic, and the merchandise is too. Check out the latest "Secrets of Dumbledore" items and more.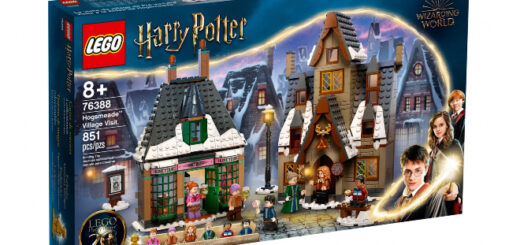 Hogsmeade Village Visit 76388 is a great holiday gift for your friends, your family, or even just yourself!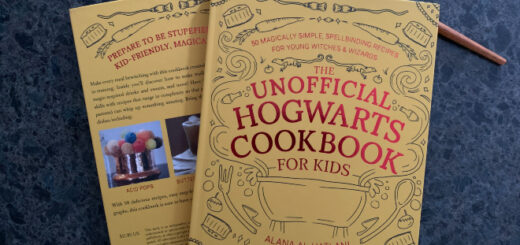 Our junior chefs take on their final challenge with "The Unofficial Hogwarts Cookbook for Kids" and create the two most iconic Wizarding World treats.