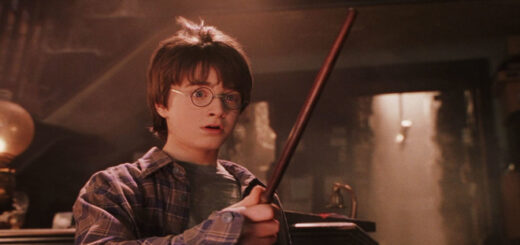 Continue the discovery of your personality flaws through this explorative piece on why your wand really chose you.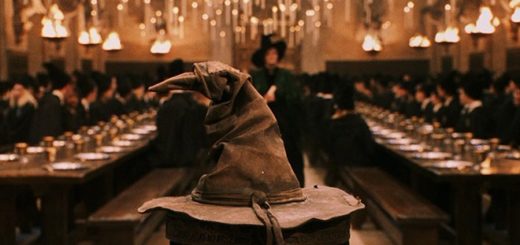 Ever wondered which Hogwarts Houses the characters of Meg Cabot's novel "Avalon High" belong in? Here's where we think the Sorting Hat would put them.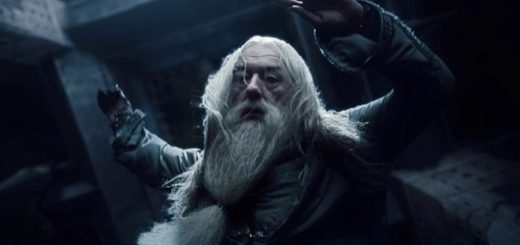 Albus Dumbledore has more in common with the famous Merlin than a cloak and beard. Their similarities extend to their weaknesses, difficulties, and eventual dooms.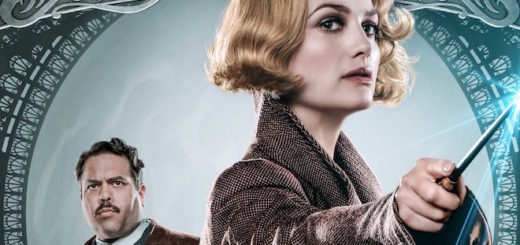 We know now that Queenie Goldstein is in danger of ending up like Morgana Pendragon. What could lie in store for her character?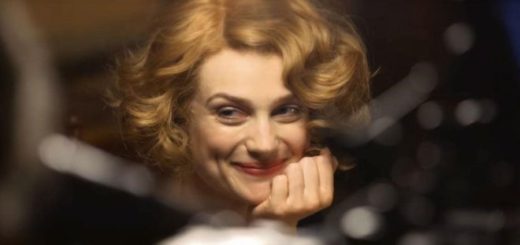 Could Queenie Goldstein's story resemble that of Morgana Pendragon from "Merlin"?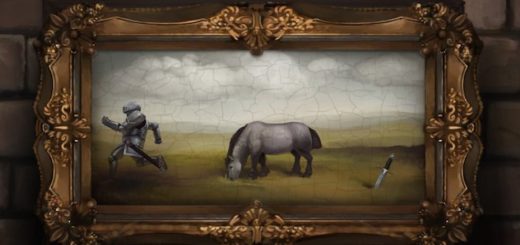 Chivalry is a Gryffindor quality, but the Knights of the Round Table are more complex than that. What would happen if they were to exchange their helms for the Sorting Hat?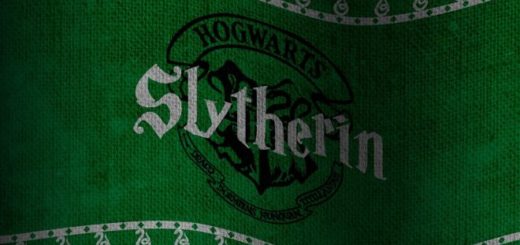 There's a lot to celebrate when you're a snake!