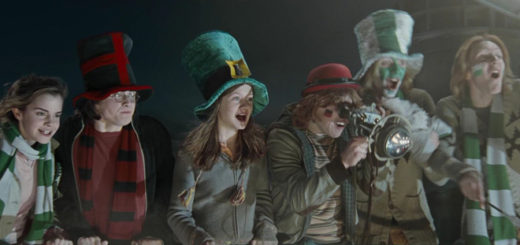 Recreate the magic of Pottermania for your post-Pottermania children with these five fun family activities!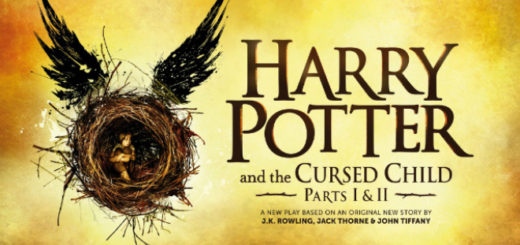 In a fandom where it seems the popular opinion is that the script has soiled everything we know and love about the wizarding world, I would like to take a moment to explain why I was able to actually enjoy reading my book well into the night on July 31.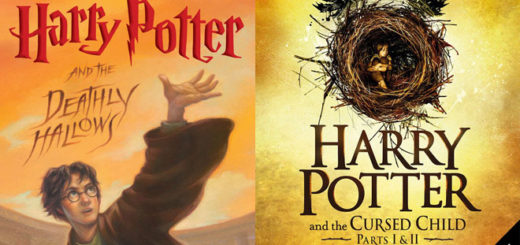 When the clock struck midnight on July 21, 2007, many mourned the end of "Harry Potter". True fans knew, however, that the magical world would never truly leave us. Do you remember all these things that happened between the release of "Deathly Hallows" and "Cursed Child"?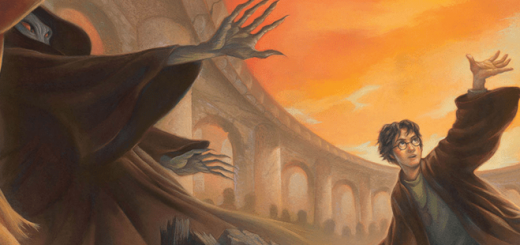 MuggleNet and MuggleCast announce plans for the release of "Harry Potter and the Deathly Hallows".