Tagged:
Ministry of Magic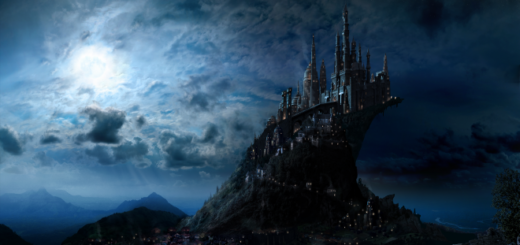 Would you seriously swap your phone for a wand?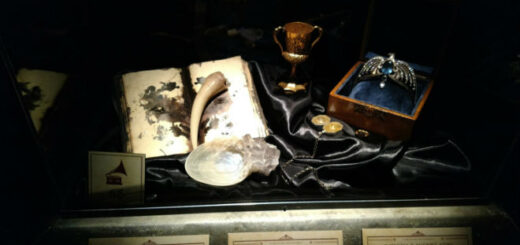 Could Dumbledore's forceful spell be connected to his search for Horcruxes? Read the final article in this series to find out.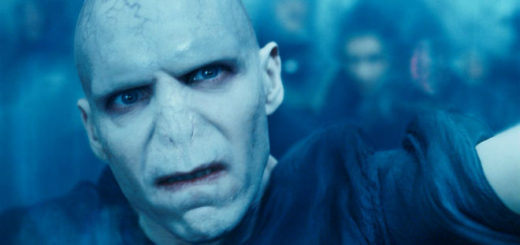 The forceful spell is clearly not meant to kill, but a surprising amount of information can still be gleaned from comparing it to the Killing Curse.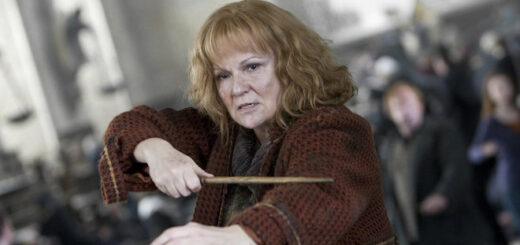 A closer look at the forceful spell gives us clues into how it works and what Voldemort knows or suspects about its function.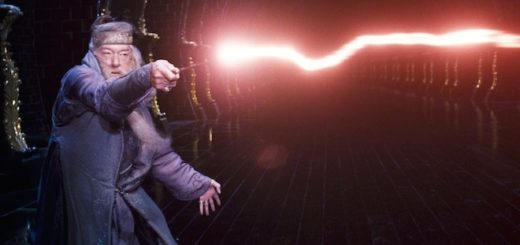 In his duel with Voldemort, Dumbledore uses a spell so forceful that Voldemort has to conjure a shield. What is that spell actually intended to do?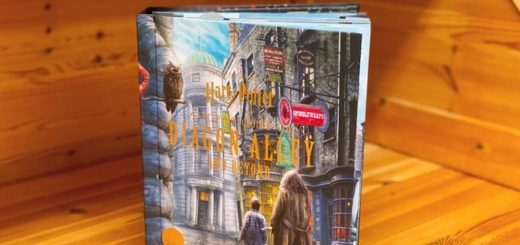 Get lost in the most fun you can have between the covers of a book with "Harry Potter: A Pop-Up Guide to Diagon Alley and Beyond" by Insight Editions.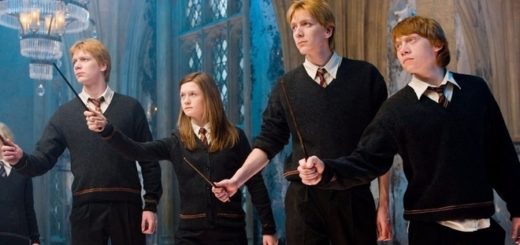 The fandom has raised a generation eager to stand against systemic injustice and lift up the voices of the marginalized and oppressed.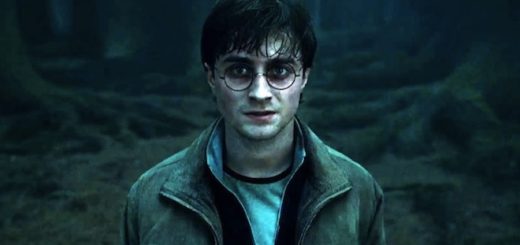 Disinformation is a thread connecting antagonists throughout "Harry Potter". They wield ignorance as a weapon to spread discord and fear to achieve their ends.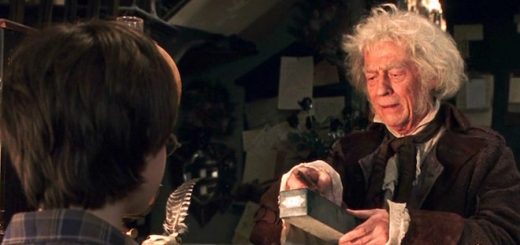 Wizard rockers Harry and the Potters made a valid point about the relative cheapness of Ollivander's wands. But could the Ministry of Magic make it possible for business to boom even when sales are low?