Miriam Margolyes proves it's never too late to show your LGBTQ+ pride.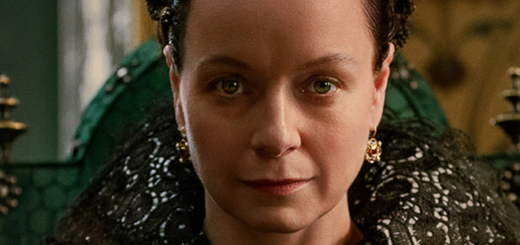 We have another notable Emmy nomination, a film about one "Harry Potter" alumna's illustrious career, and even more in this week's Casting News.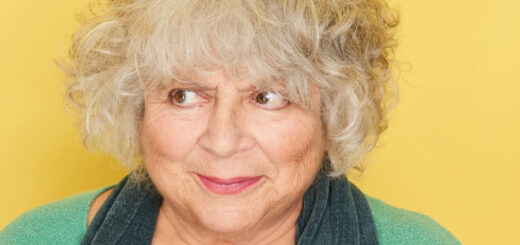 Miriam Margolyes (Professor Sprout) discussed her new memoir, "This Much Is True," which is "packed with unforgettable stories."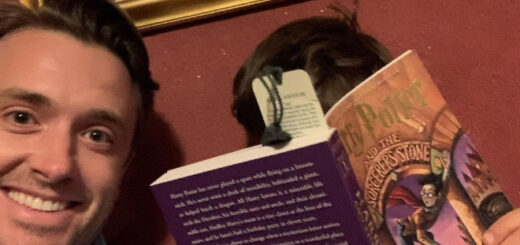 This Social Media Roundup has birthday wishes, an engagement, a COVID vaccine, a rare return to social media, and much more.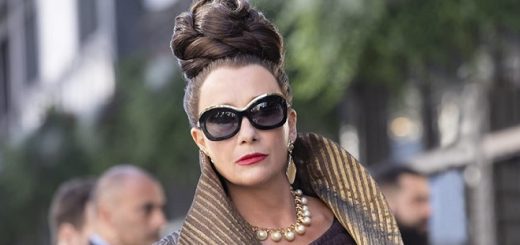 Who doesn't love a little stylish villainy? We've got updates for you on projects involving all the baddies listed in the headline plus much more!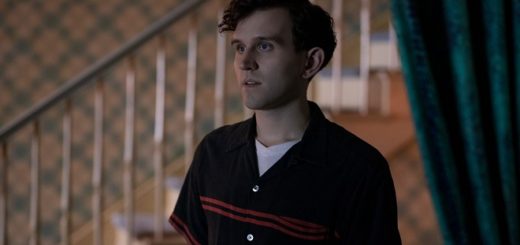 Newsflash: Harry Melling looks different now that he's 31! We have more on that plus trailers, release dates, and new projects galore in this week's edition of MuggleNet's Casting News.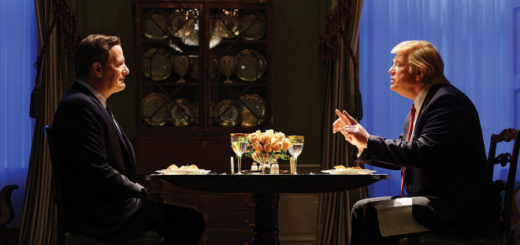 What do a petrified Ewok costume, a few trailers, and some convention panels have in common? You can find them in the latest edition of MuggleNet's Casting News!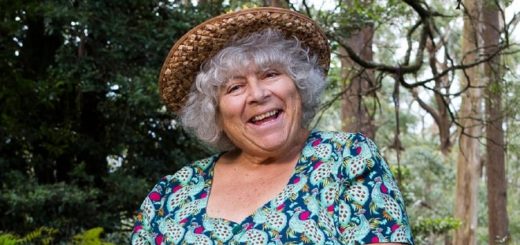 Miriam Margolyes is back in Australia as the lady in the van, this time not in the stage play role but as herself in her new travel documentary series, "Almost Australian".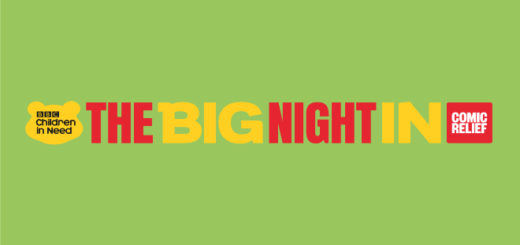 Famous faces from the "Harry Potter" series have been raising funds for affected communities and making people smile on British television during the COVID-19 outbreak.