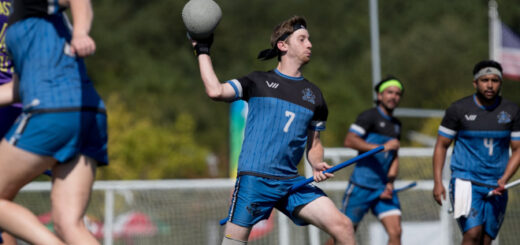 Major League Quidditch is looking for host locations for the 2022 MLQ season. Learn more about the requirements.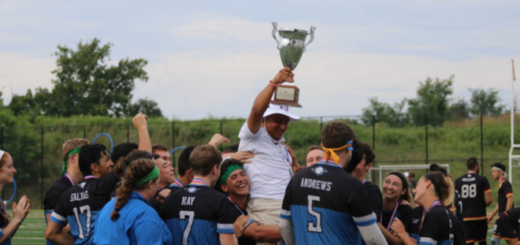 MLQ Championship is over, and the winner is known. Learn more about the tournament and how the Austin Outlaws became the champions.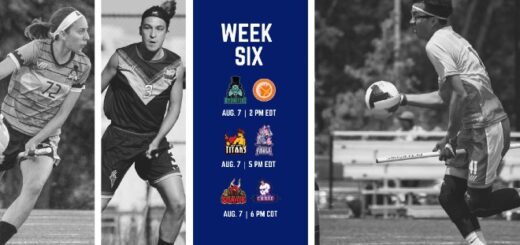 The 2021 MLQ Season is almost over. Learn more about who won last week and who is qualified for MLQ Championship.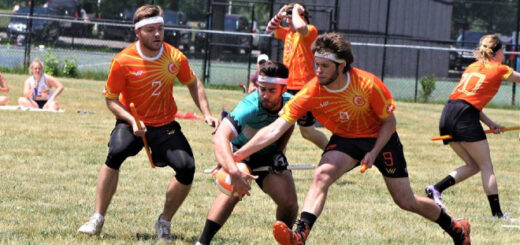 One quidditch tournament finally won't be canceled this year, and MLQ Championship will really happen. Learn more about it and how you can watch!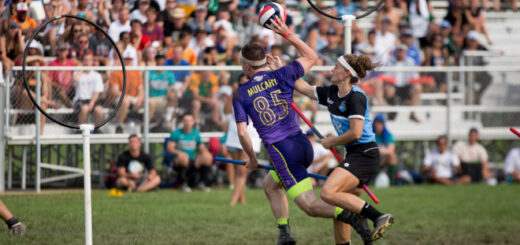 A new initiative from MLQ focused on gender diversity and equality will hold its first tournament. Learn more about which players are eligible!