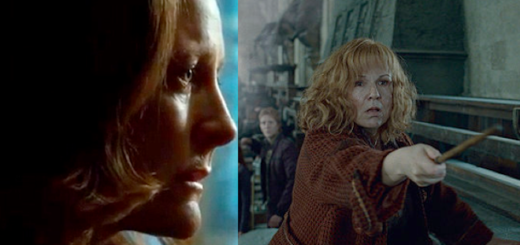 In honor of Mother's Day, I've looked at the top five moms in the series.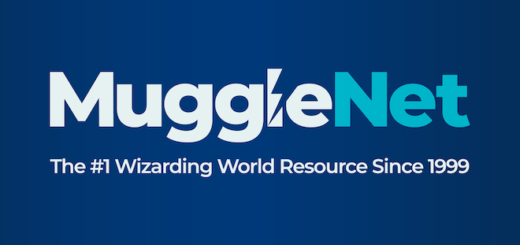 This week, our stars prove that they can hold their own on the red carpet! Check out our weekly Casting News for the scoop on all the latest and greatest from your favorite cast members!
This week's Casting News includes superheroes, Soviet satire, "The Birds", and even more birds! Plus, watch the latest trailers right here!

As we anxiously count the days until we celebrate in Diagon Alley this September 1 at MuggleNet Live! 2017: Nineteen Years Later, we distract ourselves with the latest Casting News! From country singers to late-night talk show hosts, our cast members can do anything they put their minds to!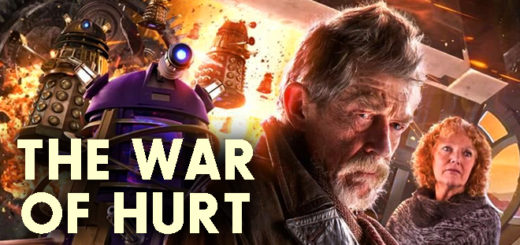 Welcome back to another magic-packed edition of Role Call, MuggleNet's weekly casting column! This week, a few major casting reveals have us all in a frenzy, popular television shows are renewed, and we continue to raise our wands to Sir John Hurt.