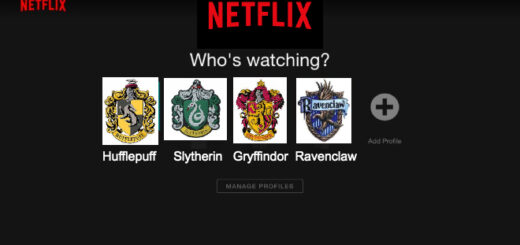 We're back with more movie night picks! This time it's for all the Gryffindors and Ravenclaws out there.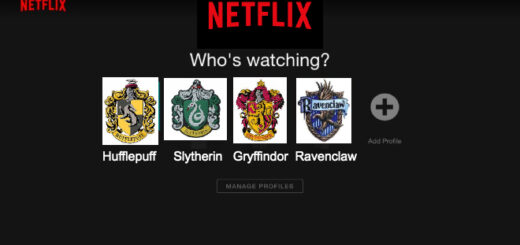 Stuck for your next movie night choices? This list of classic favorites is sure to help!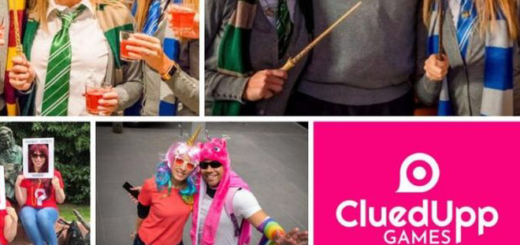 Get ready for fall with these magical outdoor activities! Check them out to find an event near you…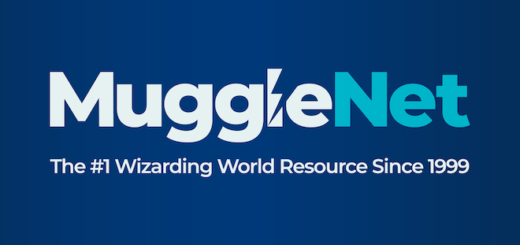 In this week's Events Roundup, you'll find a diverse roster of "Harry Potter" events. Whether you like painting, cosplay, escape rooms, or high tea, there might be an event for you!