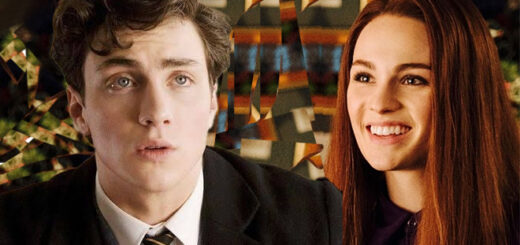 Ready for more of James and Taylor Swift? Well, here you go!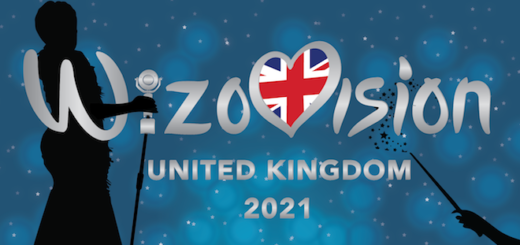 Boy band B-W!tchers bring the fun – and a message – to Wizovision from the UK with their song "What Makes You Magical."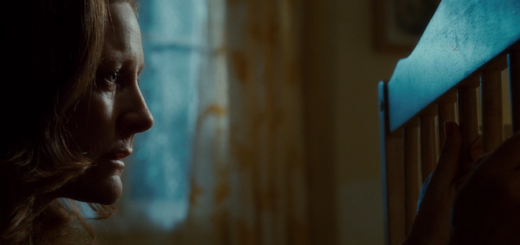 By its prevalence in ancient mythology as well as modern stories, sacrifice is a widely appealing concept. Thus, it comes as no surprise that it not only appears in "Harry Potter" but plays a crucial role.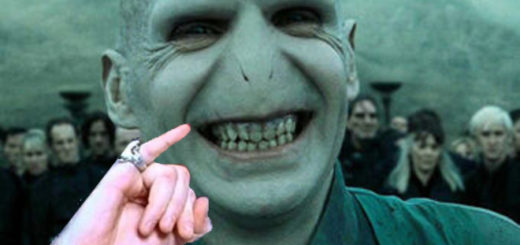 Thought you were a Muggle? Think again. You may not have received your letter to Hogwarts because of Voldemort.