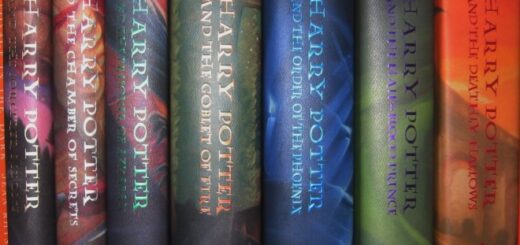 Want to read "Potter" with your eyes closed? Read on to find out how.
Your bedroom is personal. It's where you sleep, eat (okay, maybe this one is just me), and spend time with yourself. Your bedroom should be a reflection of who you are, and for Australian blogger Nici's daughter Isabel, her Hufflepuff-themed boudoir says it all.
Whether you've grown up alongside the "Potter" series, come to it in your later years, or are just starting to read the first couple of pages in "Sorcerer's Stone", I think it's safe to say that you're going to find yourself with more take-aways than you have the time to sort through. Here are some of the lessons Harry has taught me about death.
Magic really isn't just a simple "swish and flick" as Professor Flitwick so elegantly put it, and here's why.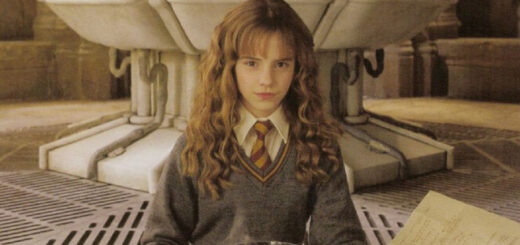 10 points for Gryffindor!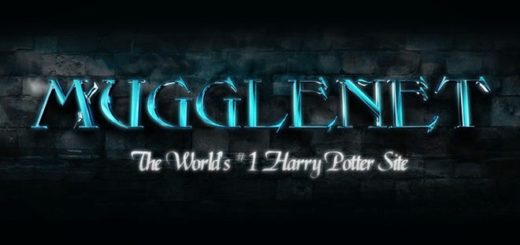 Muggle tested, "Potter" approved.
So, as anyone with a truly inquisitive mind would, I'm going to put my questions out there and hope for an answer (that's your cue, J.K. Rowling!).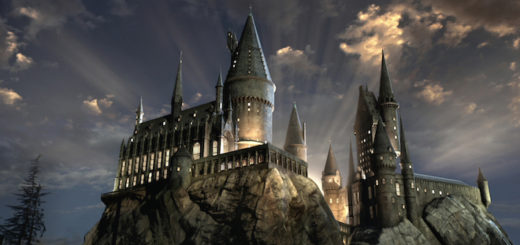 Still feeling that post-"Potter" depression? So are we.