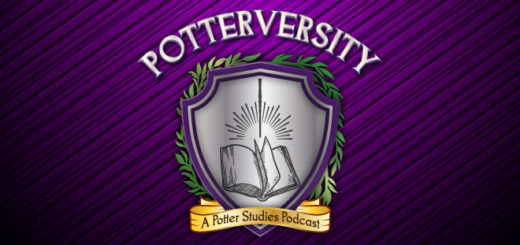 Episode 12 of "Potterversity" dives deep into the underworld in both "Harry Potter" and Virgil's "Aeneid."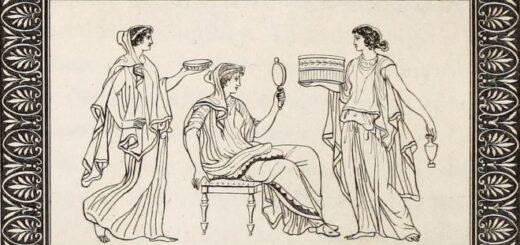 Find out about the origins of many "Harry Potter" names without having to dig out your Latin dictionary.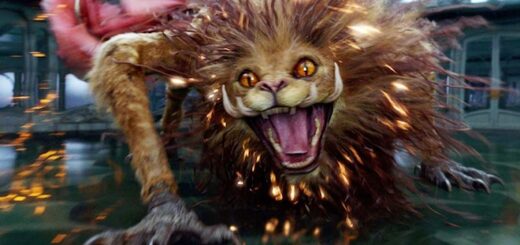 Some of the fantastic beasts of the wizarding world can be found in Asian folklore and mythology. Do you know which ones?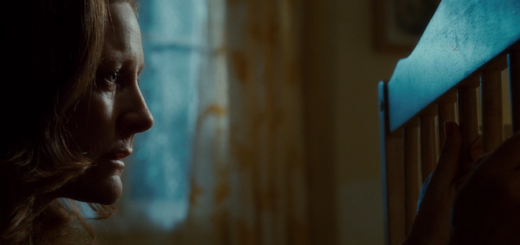 By its prevalence in ancient mythology as well as modern stories, sacrifice is a widely appealing concept. Thus, it comes as no surprise that it not only appears in "Harry Potter" but plays a crucial role.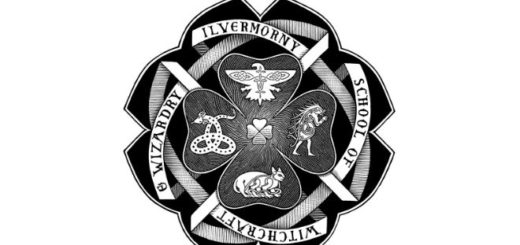 What do you think about Ilvermorny's roots being in Native American mythology? Journey to America with us as we guess Ilvermorny's future.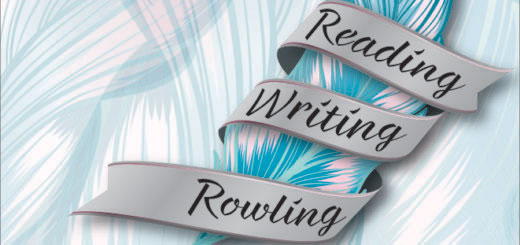 Episode 25 of "Reading, Writing, Rowling" examines the role of myth in the magic of "Harry Potter" and "Fantastic Beasts", as well as the "Strike" novels, through literary alchemy and symbolism.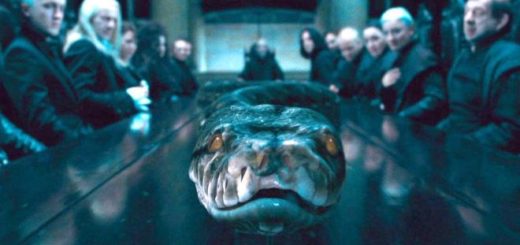 Explore the historical relationship between the characterization of Nagini in "Fantastic Beasts" and the way that serpents have been depicted in mythology.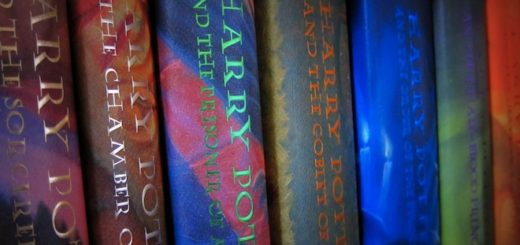 The mythology of "Harry Potter" is rich and colorful, but it's also fun to compare it to older mythologies and see what's similar.
Legends of merpeople are found all throughout history. Will they be found in "Fantastic Beasts"?