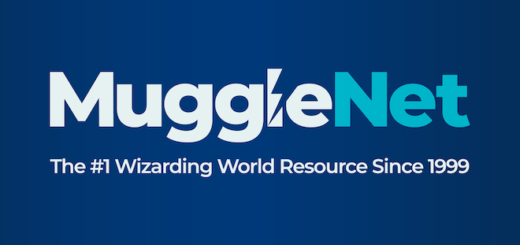 Alfred Enoch (Dean Thomas) returns to "How to Get Away with Murder" for its series finale. Spoilers inside!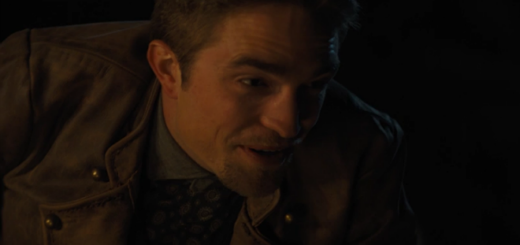 Which alum will take on an iconic Shakespearean role? Which alum sings a love song? Find out all the details in this week's edition of Casting News!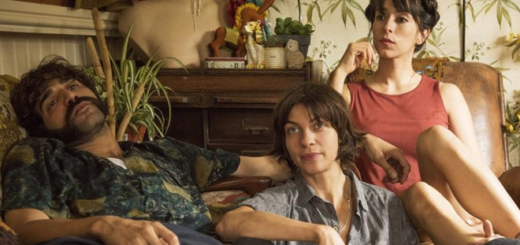 If you're a fan of adaptations, you're in luck! This week's Casting News has plenty of magical updates in store, so let's dive in!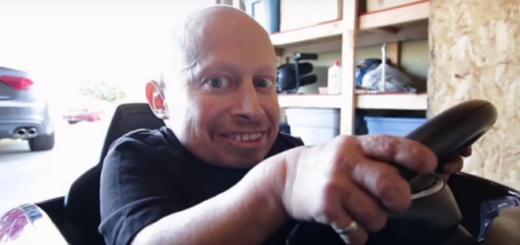 It's a new year, and that means even more Casting News! Read about the latest updates right here!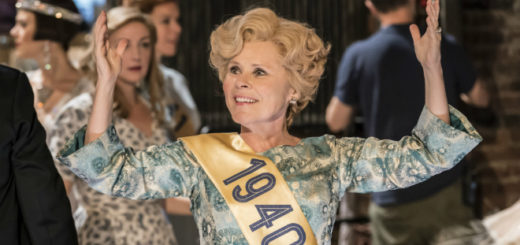 Imelda Staunton delivers an emotional performance exploring the world of showgirls, memory, and regret in a breathtaking revival of Stephen Sondheim's "Follies" at the National Theatre, London.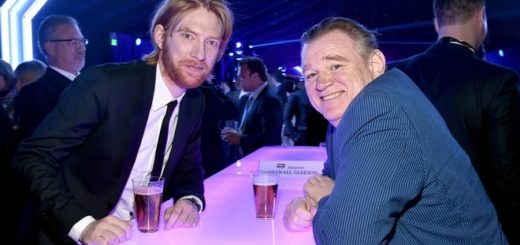 In this week's MuggleNet Casting News, we experience chocolate week with Emma Thompson, fly high with Jack Thorne, and answer trivia questions with Warwick Davis. All that and more in this week's Role Call!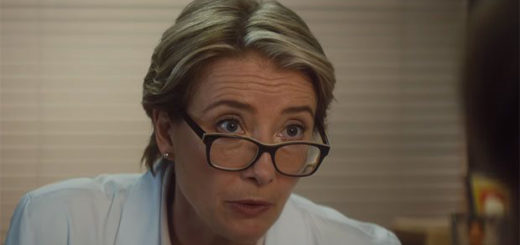 Happy Independence Day for all of our readers in the US! This week's Casting News has us looking at upcoming films from some of our favorite "Harry Potter" alumni like Emma Thompson, Domhnall Gleeson, and even Jim Broadbent! Read on to discover what everyone is up to!