Tagged:
Nearly Headless Nick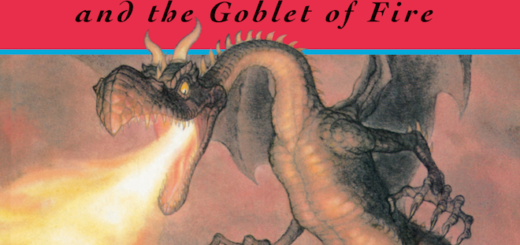 This is the saddest story from the UK "Harry Potter" illustrators saga.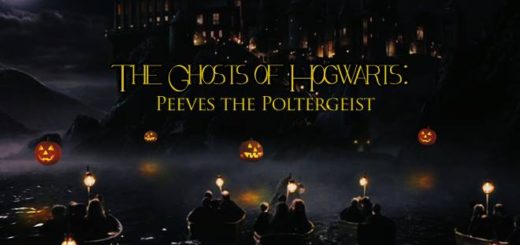 While the Hogwarts ghosts are out at their own Halloween party, Peeves unleashes the worst sabotage in Hogwarts history, ruining the Halloween Feast! It's up to the House ghosts to save Halloween!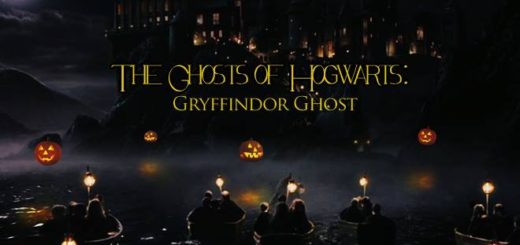 It's time to start getting excited for Halloween! MuggleNet is bringing you a collection of stories about some of our favorite ghosts in the "Harry Potter" series. Sir Nick is exasperated at being called Nearly Headless Nick and decides to take action!
With only three days left until Halloween, we salute the ghosts of Hogwarts Castle. Haunt on, beloved specters.
It was only a couple of days ago that we posted a roundup of some of Daniel Radcliffe's recent press appearances. Yet, since then, plenty more have been released since Daniel continues to promote his new film "What If". As part of his promotional tour, Daniel has continued to appear on an eclectic selection of media, answering all sorts of questions from whom he would "snog, marry, avoid," to why he acts.