Tagged:
neville longbottom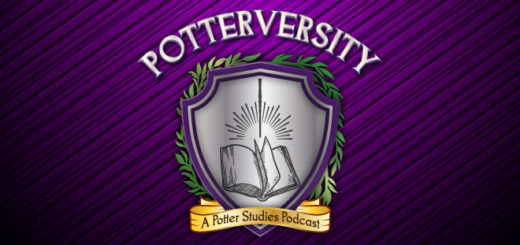 Episode 3 of "Potterversity" uncovers the true meaning of Christmas in "Harry Potter" with Dr. Beatrice Groves.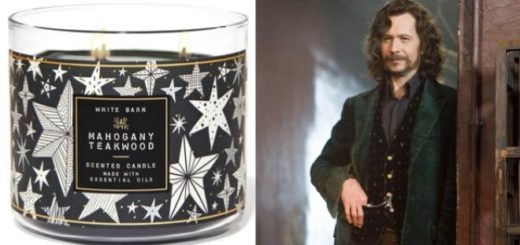 I'm sharing ten more candles paired with the most loved witches, wizards, and Muggles. Close your eyes, breathe deep, and let the aroma paint a picture of the cozy Gryffindor common room.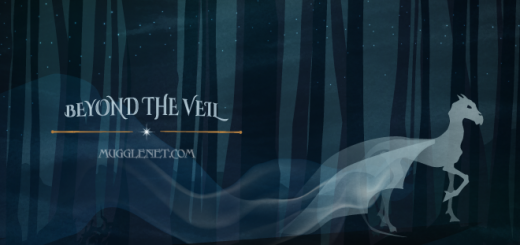 On this week's episode, join hosts Madison and Rebecca to learn why Hogwarts needs a supercomputer, hear about Ron's emotional intelligence, and discover more on why Harry Potter is actually Detective Pikachu.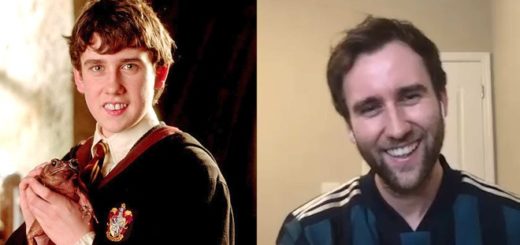 No frogs were kissed, but Matthew Lewis has grown up to be one of the hottest actors out there. He really has to be a grown-up as a dad-in-waiting in a new romantic comedy that's bound to be fodder for more parental nagging for grandchildren.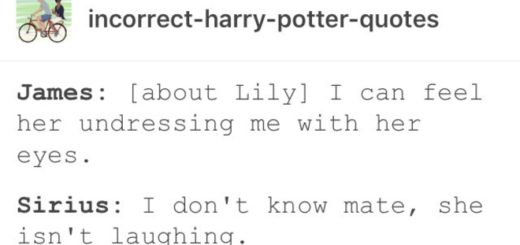 It's procrastination time again. Come deep dive with me into Tumblr's world of the wonderful, the weird, and the truly fantastic incorrect "Harry Potter" quotes.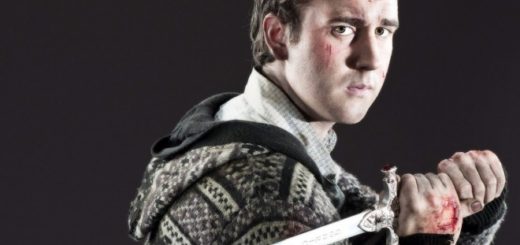 We all have words or quotes that inspire us. Here are a few inspirational quotes that embody different characters from the "Harry Potter" series.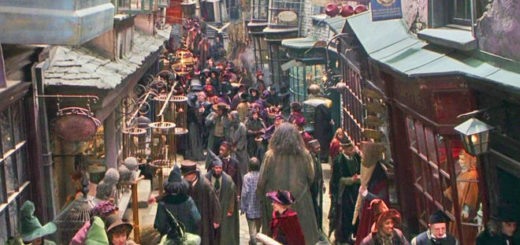 Have you ever wondered what might be in your favorite character's trunk when they go back to Hogwarts?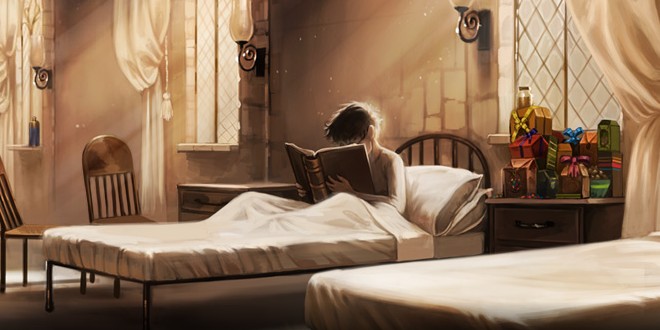 We're all handling quarantine in our own unique ways. But how do you think the characters of "Harry Potter" would be handling it?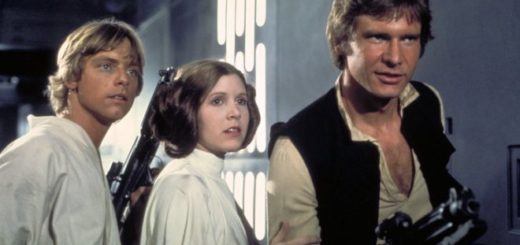 To celebrate "Star Wars" Day, we're taking "Star Wars" philosophies to see how they alter the way we view the "Harry Potter" series.