Tagged:
neville longbottom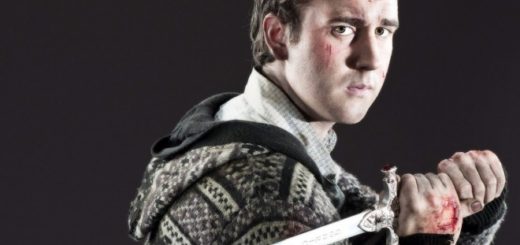 Did Neville struggle with magic because he was using the wrong wand? MuggleNet takes a look at this theory.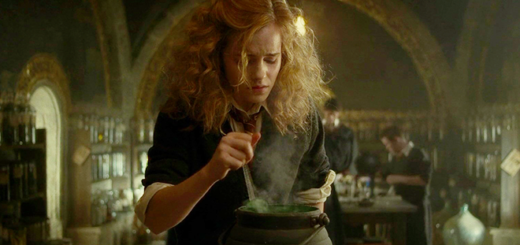 Do you love "Harry Potter" and chemistry? Here's a parody of "The Periodic Table Song" that'll be playing in your head for hours on end.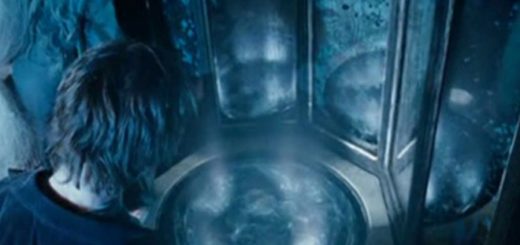 Here's a look into how the "Harry Potter" series has helped me battle my own Dementors.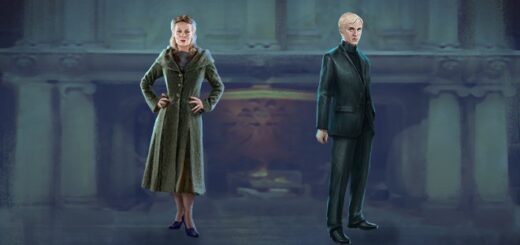 For May 2021, "Harry Potter: Wizards Unite" starts with a tribute to Helen McCrory, who played Narcissa Malfoy, and features baby magical creatures.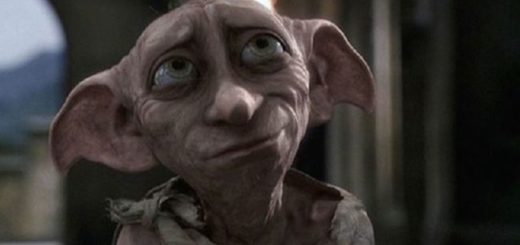 The "Harry Potter" films are filled with heartwarming moments. Here, I look at my top seven.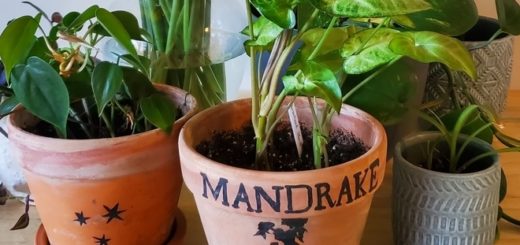 Stories are a constant source of inspiration, so let's look at the gardens of "Harry Potter" to see how we might add a bit of magic to our own.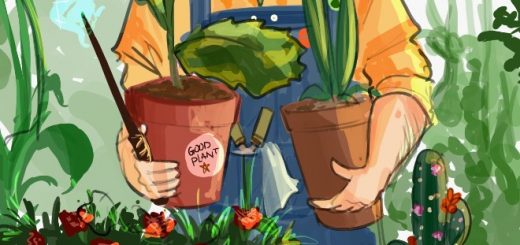 Transform your morning routine with tips from Neville Longbottom. Even the smallest changes can make a difference!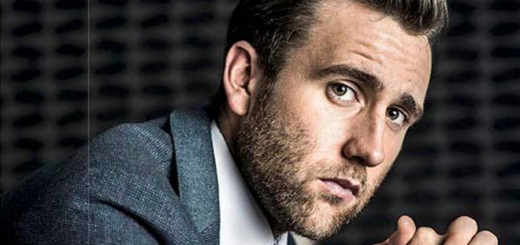 Matthew Lewis opens up about feeling frustrated at still being compared to his role in "Harry Potter" after a decade of pursuing other projects.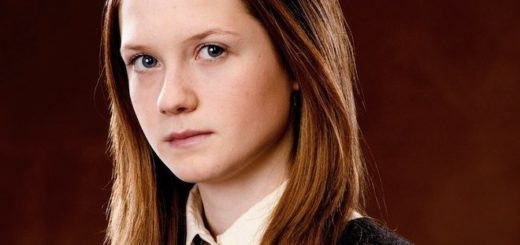 Ginny Weasley's character deserves more appreciation in the movie adaptations of "Harry Potter," and here are five movie moments to prove why.