Tagged:
neville longbottom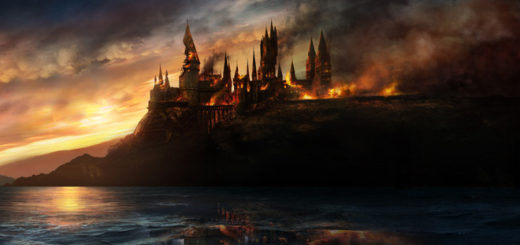 How would the wizarding world commemorate the Battle of Hogwarts?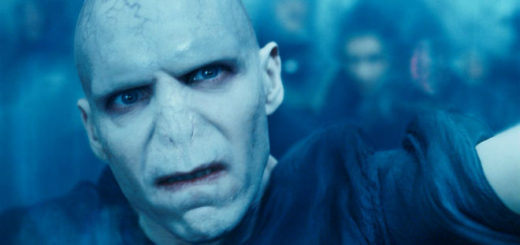 What would Voldemort have said if Harry Potter had truly died at the Battle of Hogwarts?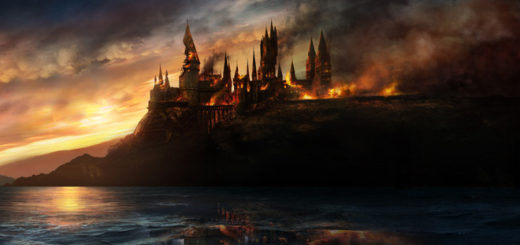 Read an imaginative fan fiction following the "Harry Potter and the Cursed Child" timeline where Voldemort is victorious at the Battle of Hogwarts.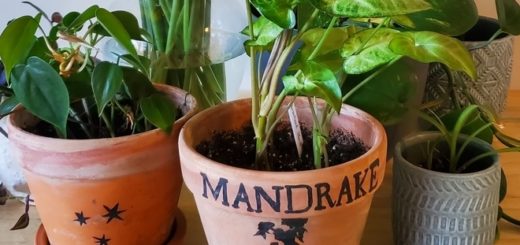 I finally understand Neville Longbottom's affinity for plants. I want to share this experience with others who may be looking for a new, easy, and calming hobby that can be started in isolation.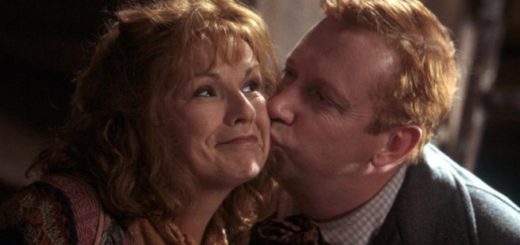 Let's continue to Sort characters into love languages, again reflecting on how these characters express themselves as well as the form of affection they seek.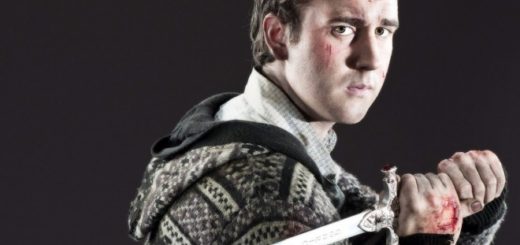 We all know that Professor Trelawney's first prophecy could have referred to Neville, so what if Voldemort had singled out Neville as his equal instead of Harry?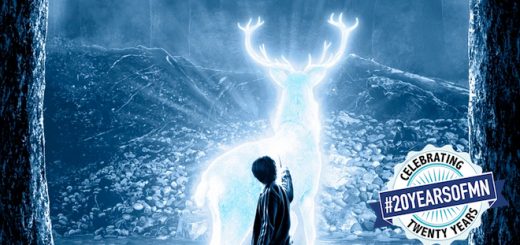 In honor of Mugglenet's 20th anniversary, here are 20 of the most meaningful, magical moments from the "Harry Potter" series. Vote for your favorites, and let us know which "Harry Potter" moment means the most to you!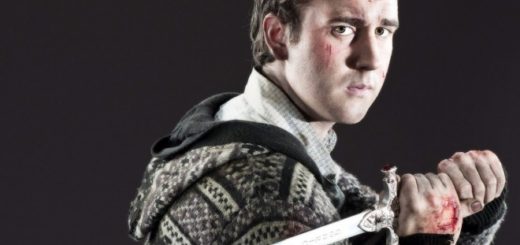 Here's an unconventional mentor relationship that proves that inspiration can be found from our peers and friends as much as from the Dumbledores of this world.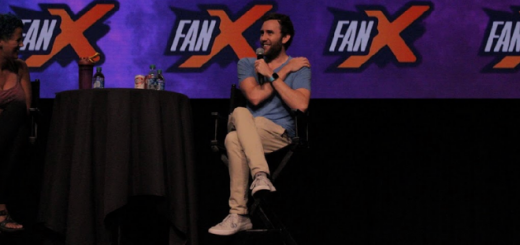 Matthew Lewis was one of many celebrity guests at FanX Salt Lake Comic Convention Fall 2019 in Salt Lake City, Utah. Read to find out what he told us!