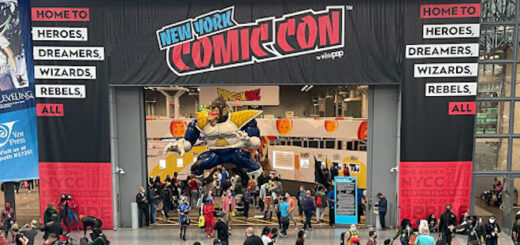 Two NYCC panels on Latinx representation caused us to consider how that representation could look in future "Fantastic Beasts" films.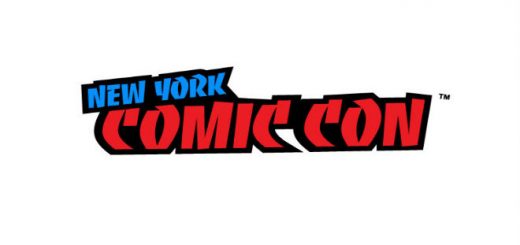 Check out these graphic novel reads and hear about the authors' takes on writing for children and including diverse protagonists.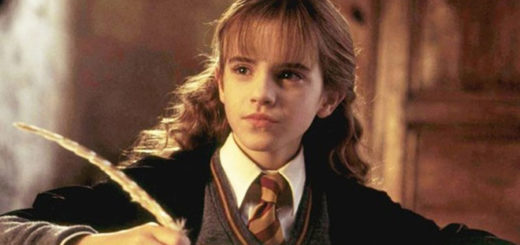 Are you looking for a bit more magic in your reading life? Check out these witchy books and hear from the authors about gender and witchcraft.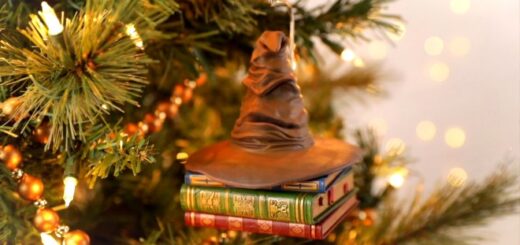 Hallmark revealed new "Harry Potter" and "Fantastic Beasts" products coming in 2022 at New York Comic Con, including a new Keepsake ornament.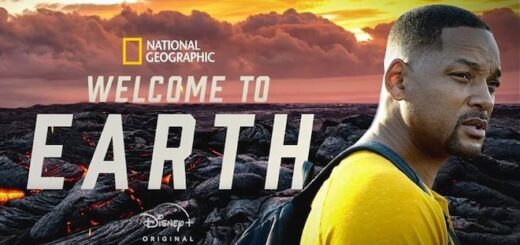 "Harry Potter" introduced us to a new world. "Welcome to Earth" reintroduces us to our own.
Have Hedwig deliver your Hogwarts letter with this NYCC-exclusive Hedwig FiGPiN XL from FiGPiN! Wear it as an accessory or display it with your other "Harry Potter" collectibles.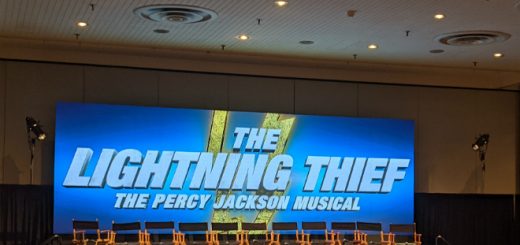 We joined the cast and creative team of "The Lightning Thief: The Percy Jackson Musical" at New York Comic Con to learn about adapting myths for the stage, the development of demigod characters, and the importance of adding music to this beloved story.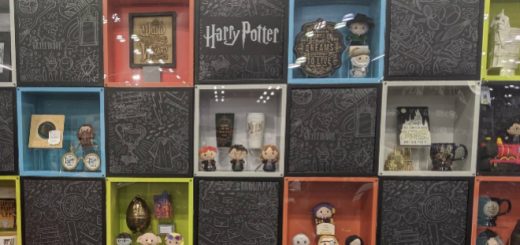 Convention show floors can be overwhelming. Check out this guide to finding "Potter" at New York Comic Con October 3 through 6!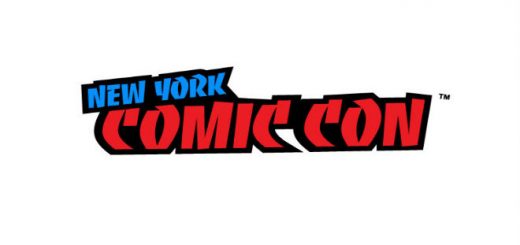 Check out these sweet exclusive Honeydukes-inspired pieces from Loungefly available only at New York Comic Con October 3 through 6.