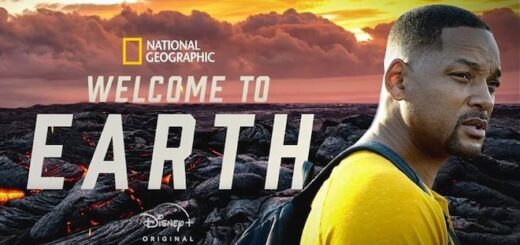 "Harry Potter" introduced us to a new world. "Welcome to Earth" reintroduces us to our own.
Have Hedwig deliver your Hogwarts letter with this NYCC-exclusive Hedwig FiGPiN XL from FiGPiN! Wear it as an accessory or display it with your other "Harry Potter" collectibles.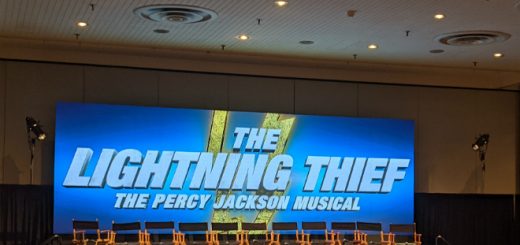 We joined the cast and creative team of "The Lightning Thief: The Percy Jackson Musical" at New York Comic Con to learn about adapting myths for the stage, the development of demigod characters, and the importance of adding music to this beloved story.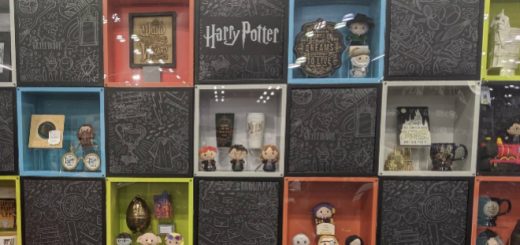 Convention show floors can be overwhelming. Check out this guide to finding "Potter" at New York Comic Con October 3 through 6!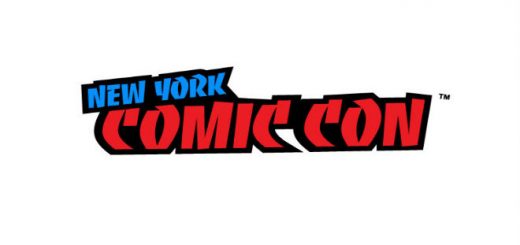 Check out these sweet exclusive Honeydukes-inspired pieces from Loungefly available only at New York Comic Con October 3 through 6.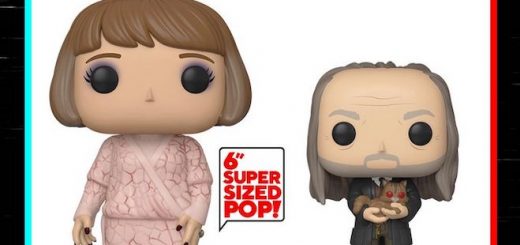 The 2019 New York Comic Con-exclusive "Harry Potter" Funko Pop!s have been revealed: Argus Filch with Mrs. Norris and six-inch Madame Maxime.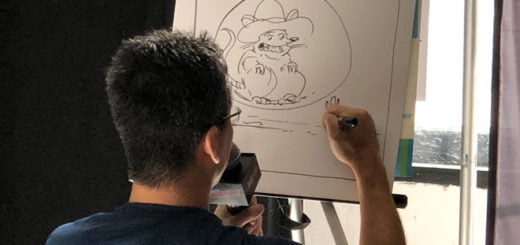 We had the pleasure of catching up with Kazu Kibuishi, the illustrator of the "Harry Potter" 15th-anniversary editions, at New York Comic Con.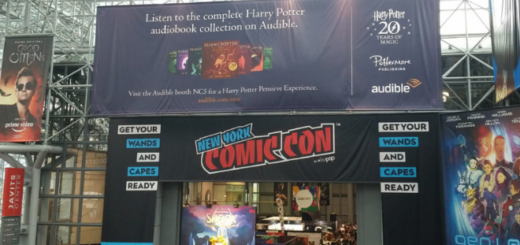 For the 20th publishing anniversary of "Harry Potter and the Sorcerer's Stone", Audible and Pottermore paired up to create a new, interactive experience for attendees at New York Comic Con. Learn more about our visit from the convention.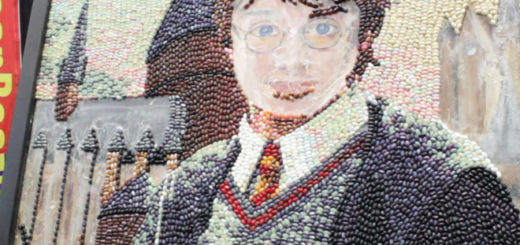 A portrait of Harry Potter is being created out of jelly beans on the New York Comic Con show floor.