Tagged:
Oliver's Brighton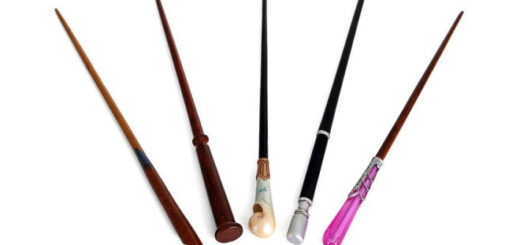 We're sharing our favorite wands from "Fantastic Beasts" and giving you the opportunity to win a wand from Oliver's Brighton.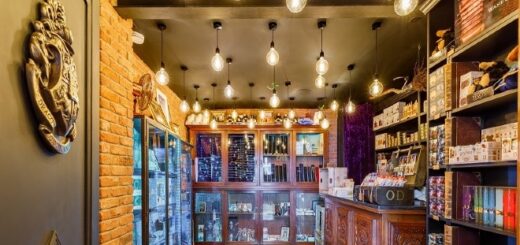 Could you take on a "Harry Potter"-themed shop and make it a magical experience for customers? This business venture could be for you!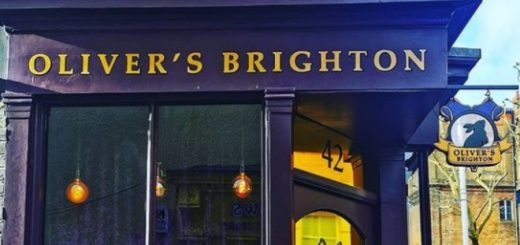 Congratulations to Oliver's Brighton! The magical emporium recently won its ninth award, being crowned Gift Shop of the Year for two years in a row.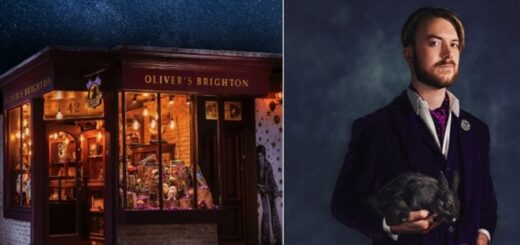 Oliver Dall from Oliver's Brighton, a shop in the south of England, is rowing for charity. Dobby has never been freer or fitter!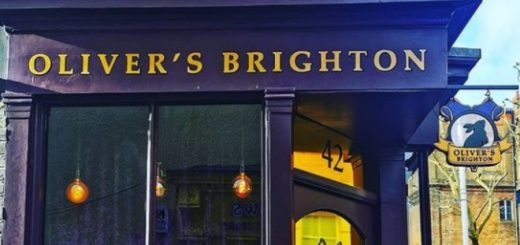 "Harry Potter" store Oliver's Brighton is searching for a new witch or wizard to join its ranks and run its very own Honeydukes.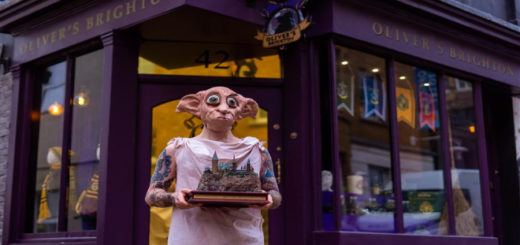 Oliver Dall has raised over £1,000 for a children's charity by completing a marathon dressed as Dobby the house-elf and raffling a model of Hogwarts School of Witchcraft and Wizardry.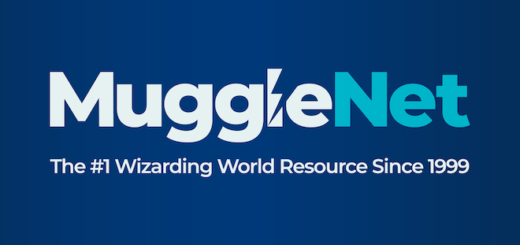 We've always secretly wanted to shop at Diagon Alley, but a trip to Universal Studios to visit the shops there isn't always possible. That's when we turn to stores run by the most passionate "Potter" fans that carry all our wizarding needs.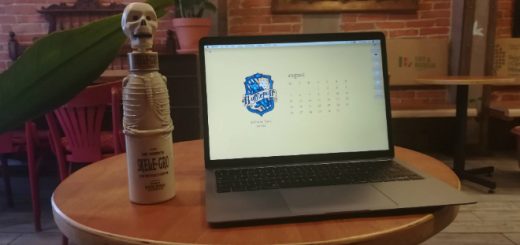 Consume a cold beverage from the Skele-Gro Water Bottle from Oliver's Brighton without fear of a rough night of growing bones back, as Madam Pomfrey says! Check out our review of the bottle inspired by the brew in "Chamber of Secrets".