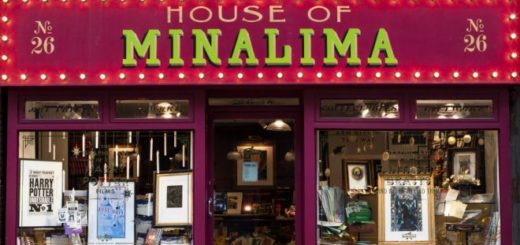 MinaLima's House of MinaLima will have a pop-up location in Osaka, Japan, beginning this April! Learn more about it here!
Around 60 lucky elementary school students from Japan were invited to attend a preview of the new Wizarding World theme park set to open at Universal Studios Japan in Osaka on July 15.
Yesterday, Universal Studios announced that the Wizarding World of Harry Potter at Universal Studios Japan will open this July. Today, in a clever bit of sleuthing, SnitchSeeker has revealed that J.K. Rowling committed to attend this grand opening as early as last November. How exactly did this news break?
Universal Studios Japan hosted an event today to celebrate the announcement of the grand opening of the Wizarding World of Harry Potter, which meticulously recreates some of the iconic locations from the world of "Harry Potter".