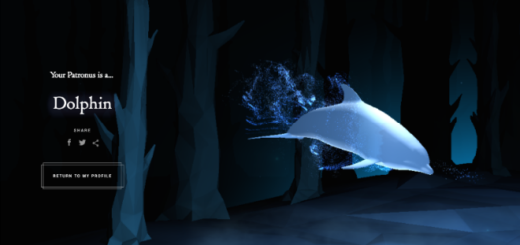 You took Pottermore's test, but what does your Patronus actually mean? Click to see MuggleNet's list of Patronuses and descriptions.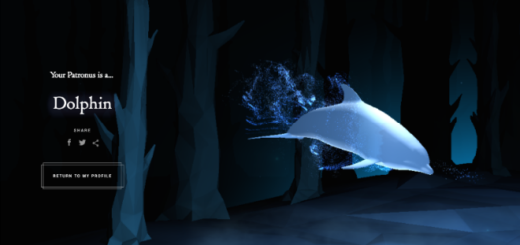 A select few Patronus meanings have been revealed to us here at the "Dirigible Plum," and it is our duty and pleasure to share them with all of you.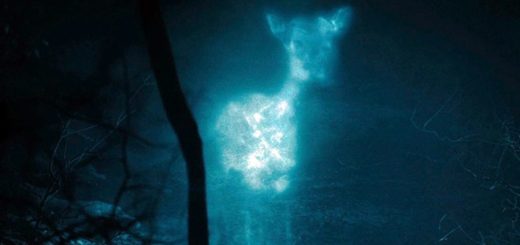 Today, Pottermore finally unveiled the much-anticipated Patronus quiz! While some people were overjoyed when they received their results, others of us were less than thrilled.
Happy new year from all of us at MuggleNet! 2014 has been a remarkable year – but 2015 might be an even better one! In anticipation of the coming year, we've put together a list of the top "Potter"-related things we're looking forward to in 2015!