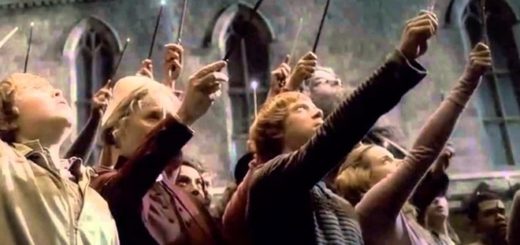 The characters in "Harry Potter" all feel the desire to belong. So how does this affect their choices?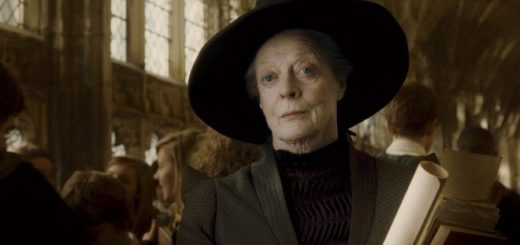 Both strict and compassionate, fierce and kind, Professor McGonagall is more than we ever give her credit for.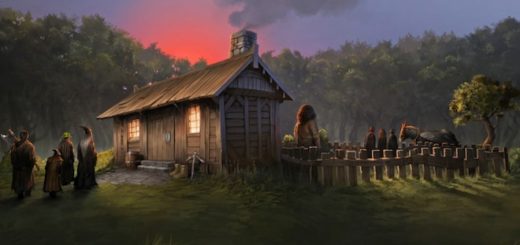 Buckbeak has his own unique personality type, and we're exploring Hagrid's hut to find out which one it is.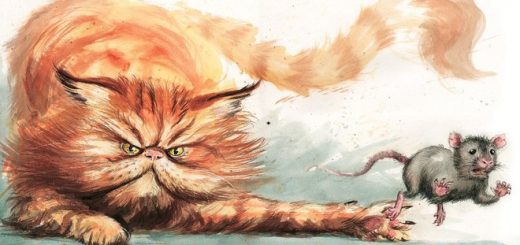 Do you love Crookshanks or just want to learn more about this mysterious cat? Check out this article for more theories.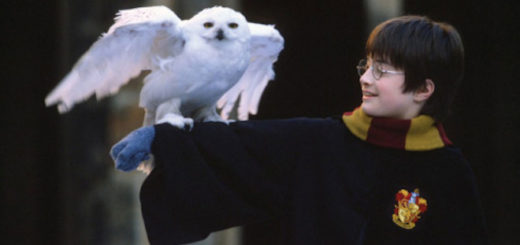 What personality type does Hediwg have? She's a rare sociable introvert.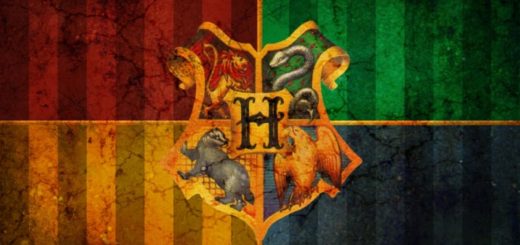 We all know the basic characteristics that each of the Hogwarts Houses values above all else, but what about non-traditional characteristics of each Hogwarts House? We've compiled a list for you to see how you fit in.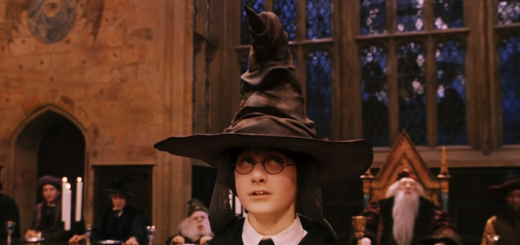 "Harry Potter" fans often find a sense of pride and identity associated with the Houses that they're in. However, is categorizing people into Houses too simplistic?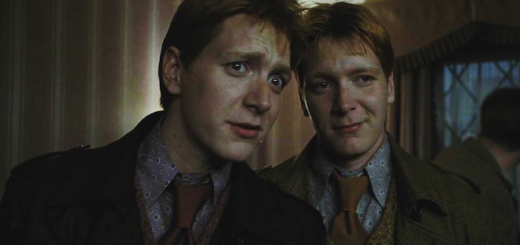 Which "Harry Potter" and "Fantastic Beasts" characters share the same Myers-Briggs personality types? Hint: Fred and George Weasley don't!
Let's figure out just what kind of person you are when you take up arms on which "Harry Potter" book is the your favorite in the series. This should be fun; let's dive in!