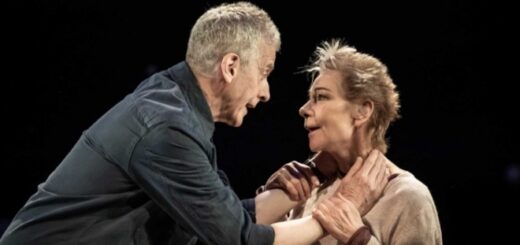 Infinity in one act: Zoë Wanamaker and Peter Capaldi star in "Constellations," a play that sparks endless possibilities.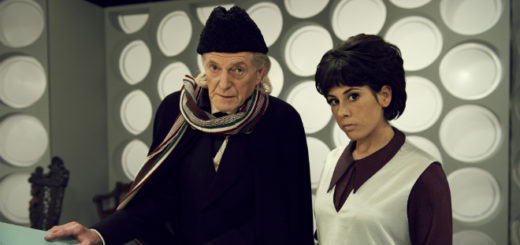 Back in 2013, David Bradley starred in the "Doctor Who" special "An Adventure in Space and Time", a biopic about the creation of the series. Now, it seems Bradley will have the chance to take the next step – he'll play the First Doctor himself in this year's "Doctor Who" Christmas special!

It's a marriage that makes perfect sense; there are no two British franchises quite as well loved as "Harry Potter" and "Doctor Who".
With under a month to go until David Heyman's new film, "Paddington", is out in the UK, a new trailer has been released! The trailer shows us more than the previous ones have done, previewing the plot of the film and the adventures that are waiting for Paddington as he arrives in London and with the Brown family.
It was only a couple of days ago that we posted a roundup of some of Daniel Radcliffe's recent press appearances. Yet, since then, plenty more have been released since Daniel continues to promote his new film "What If". As part of his promotional tour, Daniel has continued to appear on an eclectic selection of media, answering all sorts of questions from whom he would "snog, marry, avoid," to why he acts.