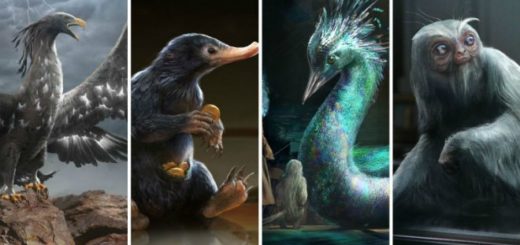 Learn which fantastic beast best represents your zodiac sign in Part 2 of our series.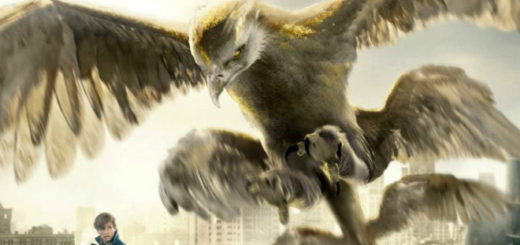 Move over, lions for Leos and scorpions for Scorpios. Which magical creature best represents your zodiac sign?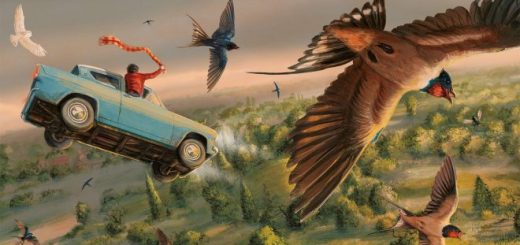 Jim Kay breathes new life into the story, hiding fascinating references and jokes in the details.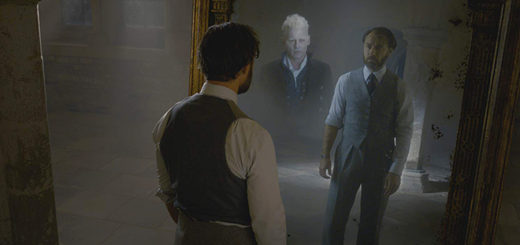 When Albus Dumbledore recovers the vial containing the blood pact with Gellert Grindelwald, he moves closer to their eventual confrontation. The symbolism of phoenixes and dragons, drawn from a long history of beast mythology, foreshadows the movement of their story from 1927 to 1945.

In the second "Fantastic Beasts" installment, J.K. Rowling brings Grindelwald to the foreground, emphasizing, in his characterization, his inner beast: the dragon. From his distinctive eye to his ability to envision the future, he has much in common with the dragons of universal myth.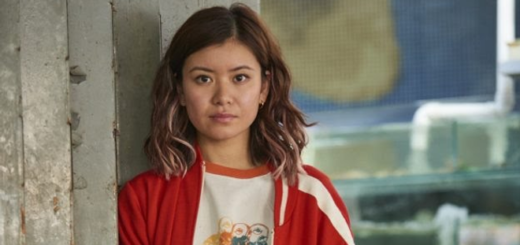 Whose film won the highest honor in Venice? Who's been spotted in Toronto? Where can you find even more Casting News? Right here!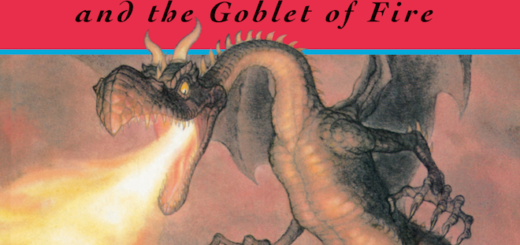 This is the saddest story from the UK "Harry Potter" illustrators saga.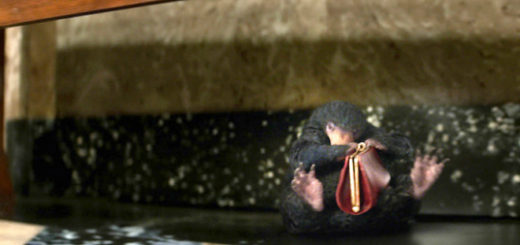 We've seen many creatures in the "Harry Potter" world – which ones are your favorites?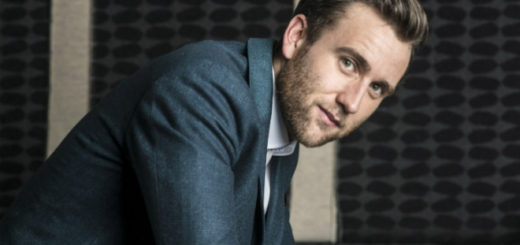 Matthew Lewis has been named Man of the Month for the September 2016 issue of the digital-only magazine the "Manual"! Find out more about the issue here!