Tagged:
Platform 9 and 3/4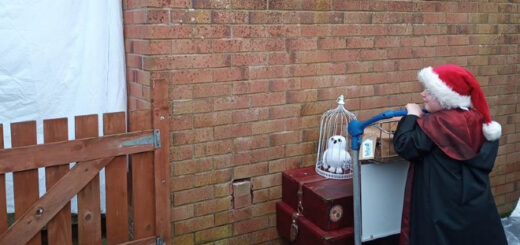 How might you take something old and make it magical?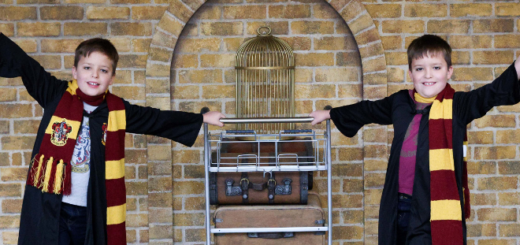 For a limited time, fans won't need to travel to King's Cross for a picture with the Hogwarts trolley. Plus, another city has been added to the tour!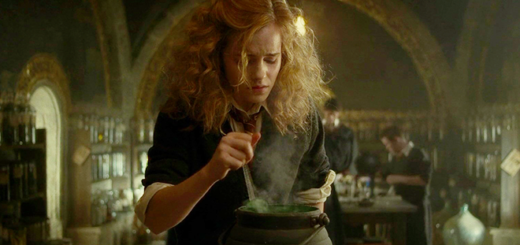 Do you love "Harry Potter" and chemistry? Here's a parody of "The Periodic Table Song" that'll be playing in your head for hours on end.