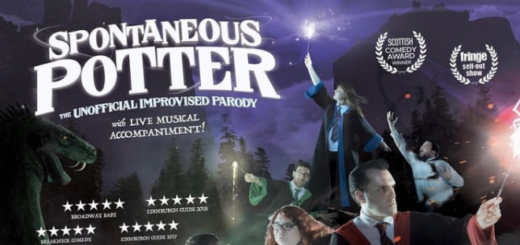 In need of a refreshingly funny "Potter" experience? Check out our review of "Spontaneous Potter" – an improv "Potter" play.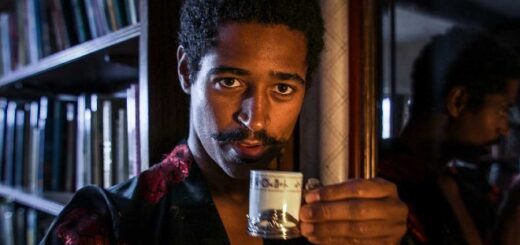 Aesthetics over ethics: Wilde's classic tale of youth, obsession, and manipulation gets a social media spin in the age of lockdowns.
As one of the few Shakespeare plays to be banned in modern times and a large scale epic, "Coriolanus" is, at first glance, a questionable choice of play for the intimate, 250 capacity Donmar Warehouse.
Yet this production embraces these contradictions, using them to manipulate its audience and turn a controversial play into a big hit.

The first performance of "Equus" starring Daniel Radcliffe is receiving positive reviews. Read on to find out more.