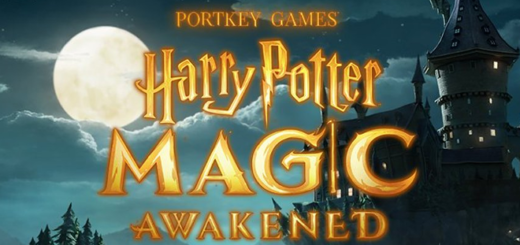 "Harry Potter: Magic Awakened" has announced new "Fantastic Beasts: The Secrets of Dumbledore"-themed card packs for everyone who preregisters.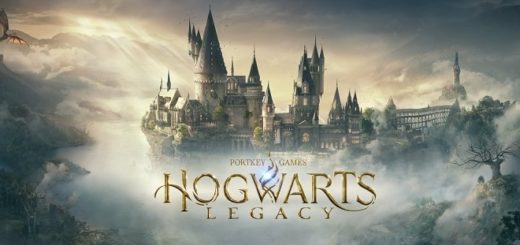 After last month's State of Play event, some common questions about "Hogwarts Legacy" have been answered. Find out more about the game here.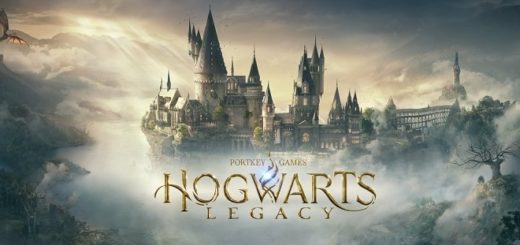 A live broadcast has given fans their first real glimpse at the gameplay for "Hogwarts Legacy" on PlayStation 5 plus a release window.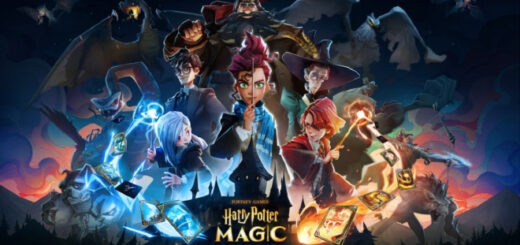 You can preregister for the new game "Harry Potter: Magic Awakened" if you live in the Americas, Europe, or Oceania.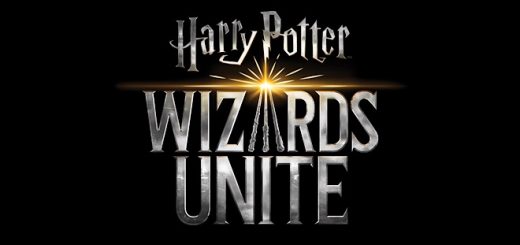 Despite the game's shutdown on January 31, 2022, developer Niantic has announced new social features for "Harry Potter: Wizards Unite" players.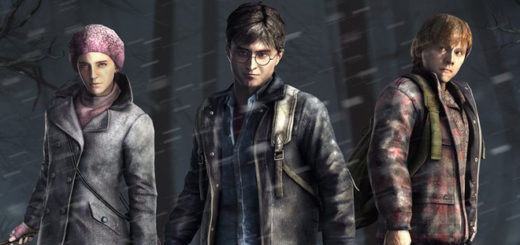 How well did your favorite "Harry Potter" game do around the world? Or how poorly did it do? Find out how the most popular "Harry Potter" video games performed through the years.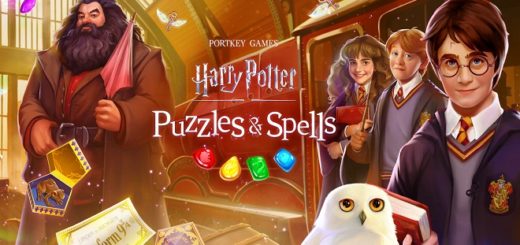 "Harry Potter: Puzzles & Spells", the latest match-three game from Zynga, is officially live. We've got all the details for you, plus a bonus review by platinum-selling recording artist Zayn Malik!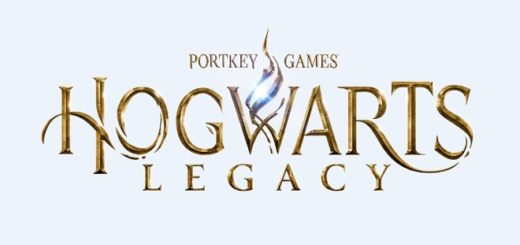 It's real. And it's coming in 2021! The long-rumored "Harry Potter" RPG, officially titled "Hogwarts Legacy", is everything we dreamed it would be and more.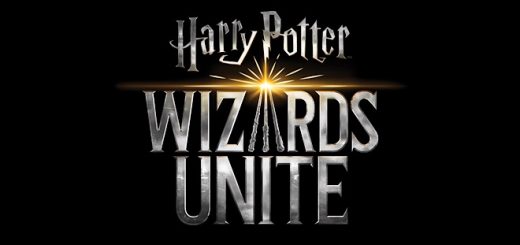 It's been an exciting week for players of "Harry Potter: Wizards Unite" who have been exploring the game-changing update that developers hope will further personalize the experience for players. Plus, the Fantastic Flora and Fauna Brilliant Event is returning!