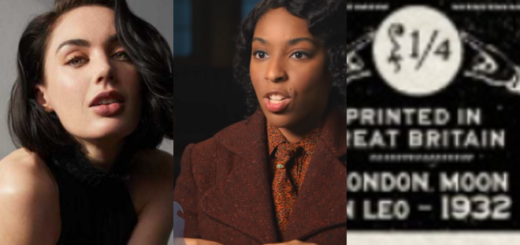 We now have confirmation that "Secrets of Dumbledore" will be set in the 1930s and a look behind the scenes.
Over a dozen entities from the "Harry Potter" fandom community have come together to launch a fundraiser for three trans-supporting organizations. Get some merch, support a great cause, and wear your pride.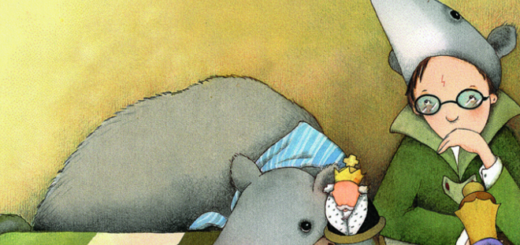 After J.K. Rowling's tweet about her love for a quirky "Harry Potter" cover, our friends at Italian fansite Portus interviewed the illustrator, Serena Riglietti, to find out more. Check out what Riglietti had to say!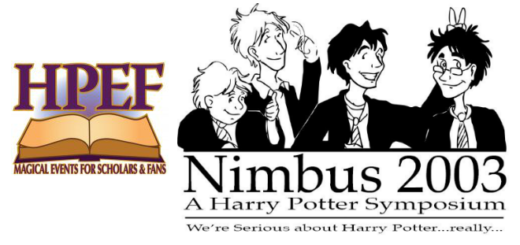 HP Education Fanon, Inc. (HPEF) will be ceasing its operations this year after 16 years, the organization has announced. Find out more details here.