You know you're still obsessed with the "Harry Potter" series when you do any or all of these things.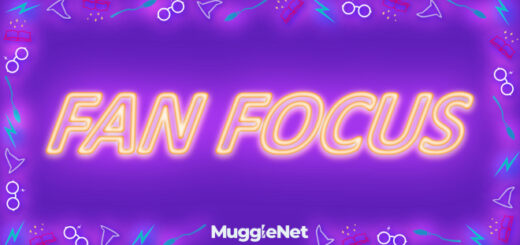 MuggleNet is excited to announce the return of Fan Focus (formerly Fan of the Week), where we will highlight one of our readers every other week!
Dear Harry, Sorry if this has been asked before, but I am curious: what do you think of the term "Potterhead?" I think it's a lovely term for your fans. I think it has...
When the final movie hit theaters, some of my friends asked me, "What are you going to do now that 'Harry Potter' is over?" At first, the answer to that question scared me because although I knew I would never stop loving 'Harry Potter', I didn't know what I was going to do…
I consider myself to be a Potterhead, and as such, I've reread each book in the series no less than 15 times since I was seven. I used to think it was a pretty normal thing to do, but talking to real normal people made me realize that rereading the same words so many times isn't common; it's actually weird. I suppose Potterheads are fairly strange creatures. It's not like we have superpowers or anything (I wish!). We just happen to be waaaaaay too attached to anything related to the world of the Boy Who Lived. Many times, we don't realize just how weird some of our "Potter"-induced habits may appear to others. It makes us special in some strange way. Here are some of my weird experiences as a Potterhead.