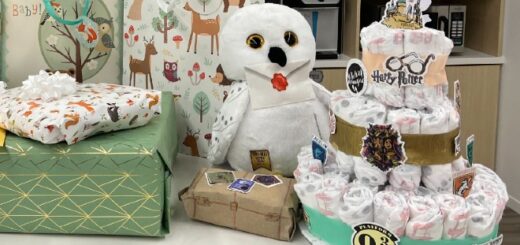 Now that the first Potterheads are starting families of our own, we're bringing magic to the next generation.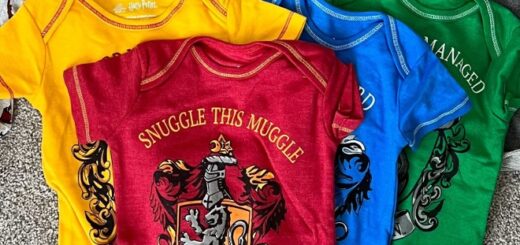 Whether you're a parent-to-be or you've been invited to a baby shower, allow us to help you with your shopping.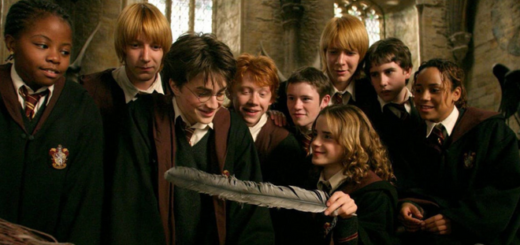 Are you a scholar, a Potterhead, or maybe both? Here are 30 ways you can tell if you're a superfan Hermione would be proud of.

You know you're still obsessed with the "Harry Potter" series when you do any or all of these things.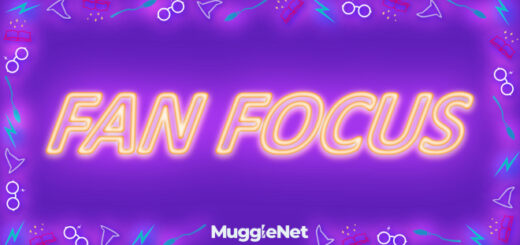 MuggleNet is excited to announce the return of Fan Focus (formerly Fan of the Week), where we will highlight one of our readers every other week!
Dear Harry, Sorry if this has been asked before, but I am curious: what do you think of the term "Potterhead?" I think it's a lovely term for your fans. I think it has...
When the final movie hit theaters, some of my friends asked me, "What are you going to do now that 'Harry Potter' is over?" At first, the answer to that question scared me because although I knew I would never stop loving 'Harry Potter', I didn't know what I was going to do…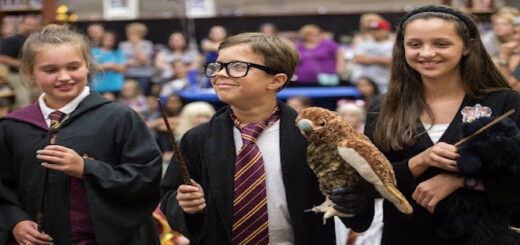 Many times, we don't realize how weird some of our "Potter"-induced habits may be.