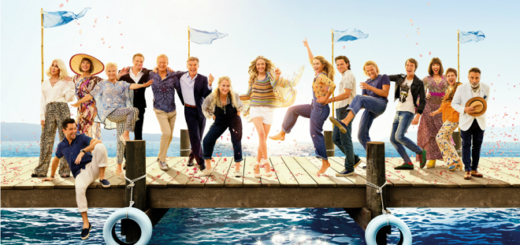 It's settled: "Fantastic Beasts: The Crimes of Grindelwald" is actually going to be another "Mamma Mia!" sequel.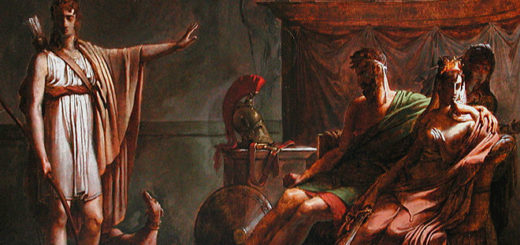 If Newt's brother is named Theseus, how might the myth of Theseus and Hippolyta foreshadow what will happen in the upcoming "Fantastic Beasts" films?
Today, I will be reflecting on the third chapter of the book, which discusses what the author of our beloved series, J.K. Rowling, said about Book 7 before it was even published. I'll be going through each of the points in the chapter to see if what JKR led us to believe actually occurred.
J.K. Rowling just released a tweet saying that the subject matter of "Career of Evil" gave her nightmares. So what is that subject matter?