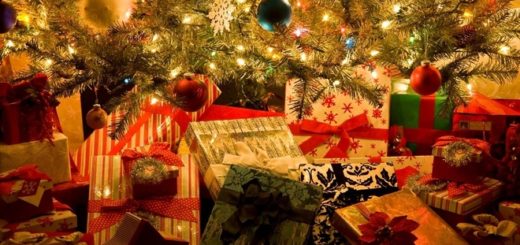 Buying gifts can be hard. Here are the perfect presents for people based on their Hogwarts House.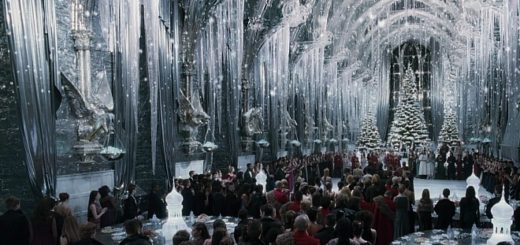 Happy holidays, everyone! In the spirit of Christmas, I looked at my five favorite Christmas presents that Harry received.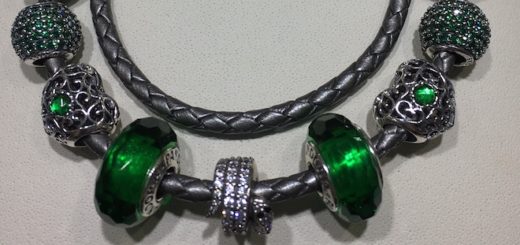 Looking for a gift for the "Potter"-loving lady in your life? Why not get creative with a unique and personalized charm bracelet inspired by her Hogwarts House?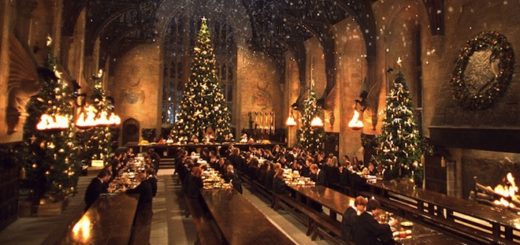 Looking for ideas for all your last-minute Christmas shopping? Come see what advice the "Harry Potter" characters have for you.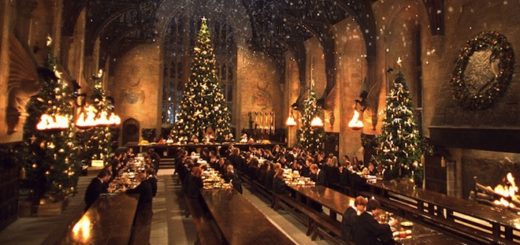 With the holiday season already upon us, Christmas shopping madness is in full swing. Have Muggle companions in your life you're struggling to buy for this year? Look no further! We've got just the things you're looking for!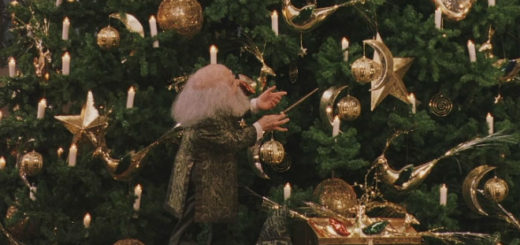 Are you ready? Our sixth annual MuggleNet Advent Calendar giveaway starts at midnight tonight ET. Good luck to all!