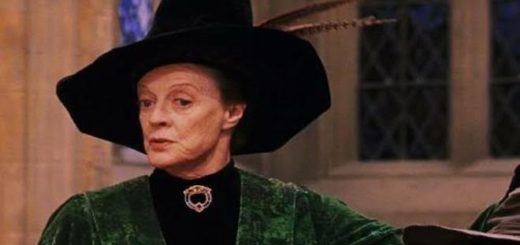 Ever wondered what McGonagall and Binns would consider back-to-school necessities? Well, we have.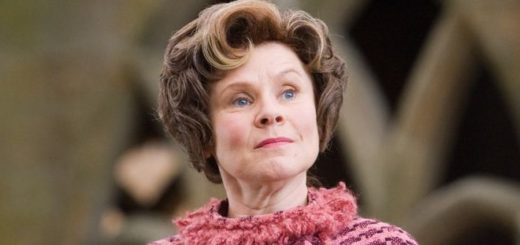 Hogwarts's best teachers had plenty of lessons to teach us, inside and outside of the classroom, but what can we learn from Hogwarts's inept instructors?
With only three days left until Halloween, we salute the ghosts of Hogwarts Castle. Haunt on, beloved specters.
You know those characters that remind you of a certain person you've come across in your life? Well, here's a list of HP characters and their real-world equivalents.