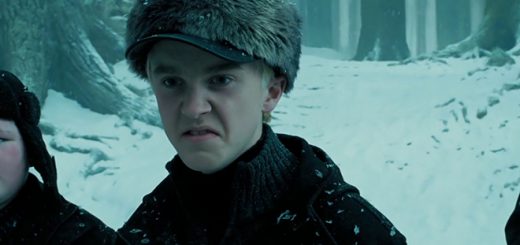 Prejudice runs rampant in the wizarding world, and metaphor can reveal to us both its sources and its solutions.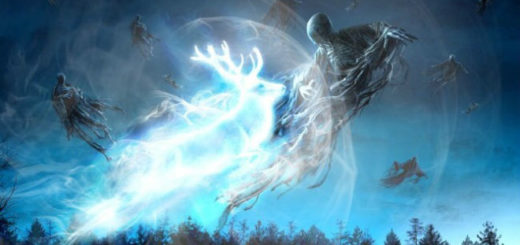 J.K. Rowling has said that Dementors are a metaphor for depression, but why is thinking of a happy memory the way to fight it? Psychology may provide an explanation.

Doctor Sir Nicholas de Mimsy-Porpington seems to have a certain ring to it, proving that Nearly Headless Nick's brain really is quite functional and brilliant (even if it is a bit removed). On June 28, John Cleese received an honorary doctorate of clinical Ppychology from the esteemed University of Bath.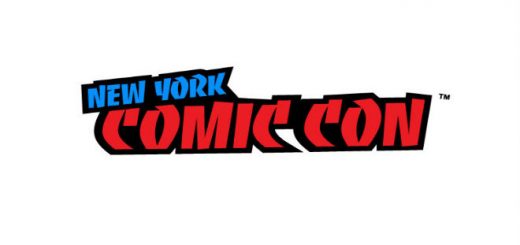 MuggleNet sat down with "Superherologist" Dr. Travis Langley at New York Comic Con, as he revealed some of his feelings on popular culture today, including "Game of Thrones" and "Star Trek", while also providing insight into his writing and research process.
Taking a quick glance at the Headmaster's decision-making through the lens of developmental psychology.
A recent psychological study describes what's happening in your brain when you're reading "Harry Potter." Do you think the middle cingulate gyrus area of the brain, associated with pain empathy, would be more active or less active while reading the Hogwarts saga? Only one way to find out!