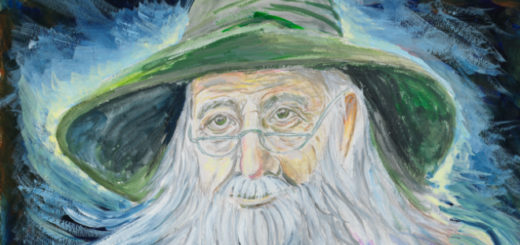 Need some recommendations for your reading list? Here's what Dumbledore might have on his shelves.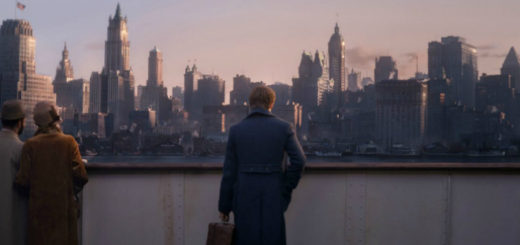 Need some new book recommendations? Newt Scamander has got you covered.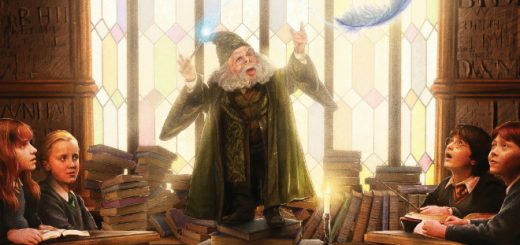 Ever wonder what books Professor Flitwick reads in his free time? We're traveling to Hogwarts to find out.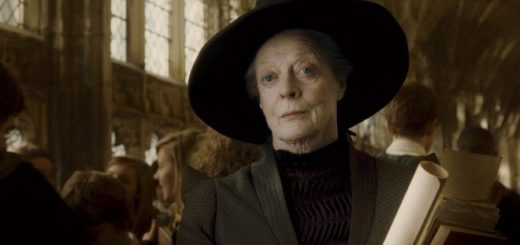 If you're looking for books to read, Professor McGonagall has some excellent recommendations for you. Journey with us to Gryffindor tower to explore this reading list.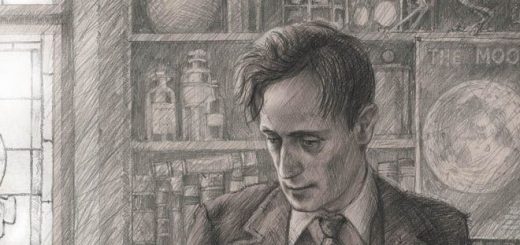 What books does Lupin enjoy reading in his free time? Journey to Hogwarts with us as we explore the professor's reading list.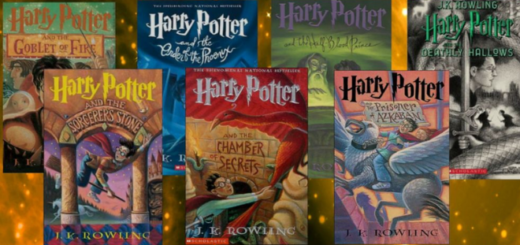 Check out for a list of titles that children should read.