Time magazine has announced its top people of 2007, and Jo Rowling made the list at #3.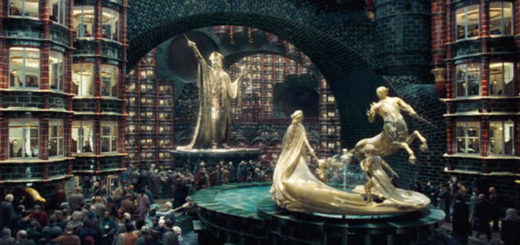 "Order of the Phoenix" became the sixth highest-grossing film of all time, pulling in $933.9 million worldwide.
Special excerpts from ITV's new documentary reveal Rowling's intriguing thoughts about the final book.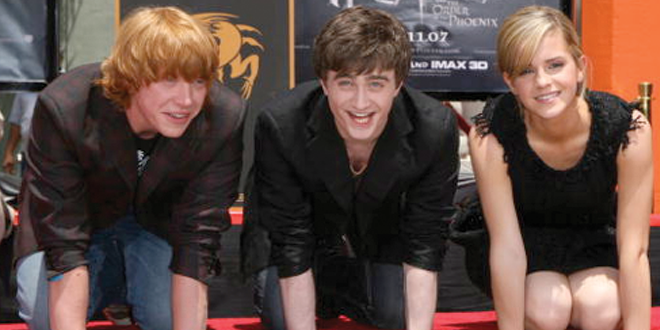 Rupert Grint, Daniel Radcliffe, and Emma Watson are honored with the "Hand, Foot, and Wand Ceremony" in Hollywood.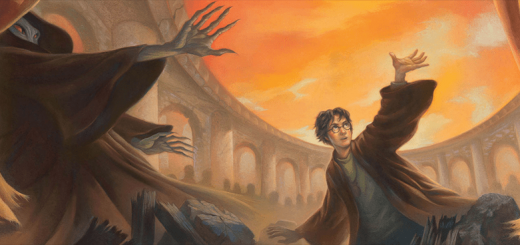 J.K. Rowling announced a book tour across the US to read "Deathly Hallows" to fans, answer questions on the series, and autograph copies of the latest book.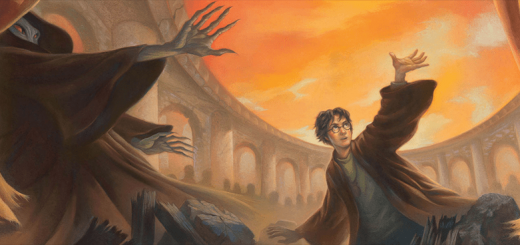 Scholastic has released the cover art for the US Deluxe Edition of "Harry Potter and the Deathly Hallows".
J.K. Rowling announced her plans for the release of Book 7: fans will have the opportunity to meet her and get their books signed.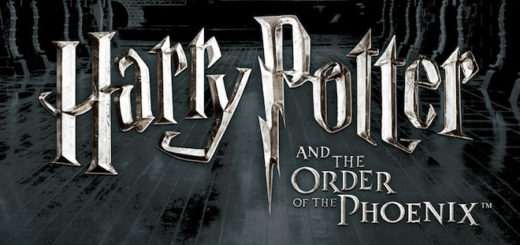 "Order of the Phoenix" was given a PG-13 rating in the United States.
A new report claims that Daniel Radcliffe and Richard Griffiths will reprise their roles for a Broadway transfer of "Equus".