Time magazine has announced its top people of 2007, and Jo Rowling made the list at #3.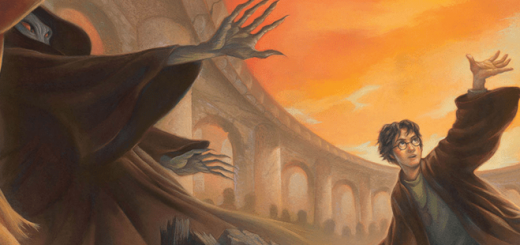 J.K. Rowling announced a book tour across the US to read "Deathly Hallows" to fans, answer questions on the series, and autograph copies of the latest book.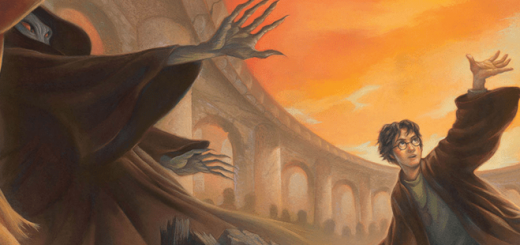 Scholastic has released the cover art for the US Deluxe Edition of "Harry Potter and the Deathly Hallows".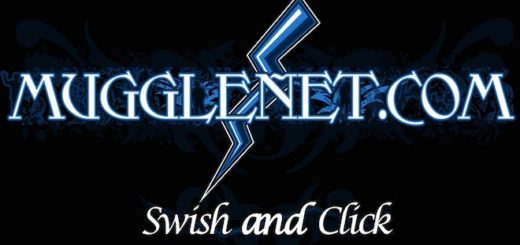 We're excited to announce that MuggleNet's news will now be translated into the five main languages of our visitors! Each day, a bilingual translator for Spanish, French, German, Italian, and Dutch will manually translate each news post to accommodate the speakers of those languages.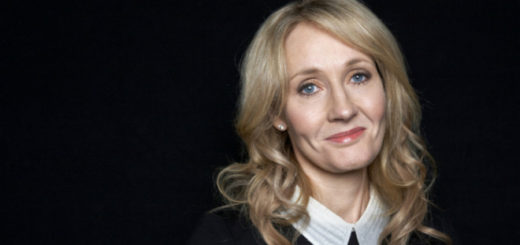 J.K. Rowling takes legal action against eBay after her previous request for the company to remove the sale of illegal merchandise.
The rumors stating that Warner Bros. is displeased with Daniel Radcliffe's role in "Equus" are dispelled.
The first performance of "Equus" starring Daniel Radcliffe is receiving positive reviews. Read on to find out more.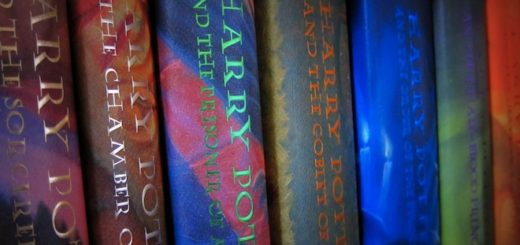 Laura Mallory, the mother who has been crusading since August 2005 to remove the "Harry Potter" books from school libraries, is set to appeal to the county's Superior Court.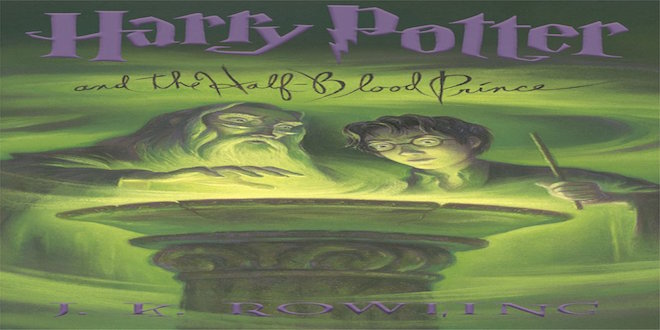 Preorders for "Harry Potter and the Half-Blood Prince" are already breaking records in most major retailers.