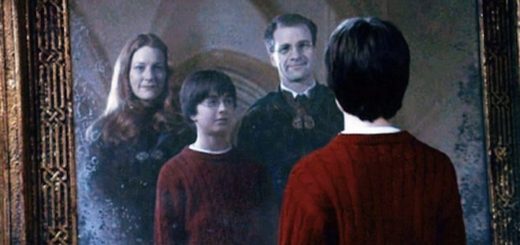 When it comes to my favorite Marauder, it's James Potter who steals the spotlight, and here's why.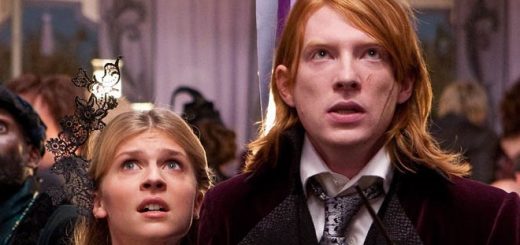 What are some of your favorite male characters in the "Potter" books? We're looking back on the best husbands in the series.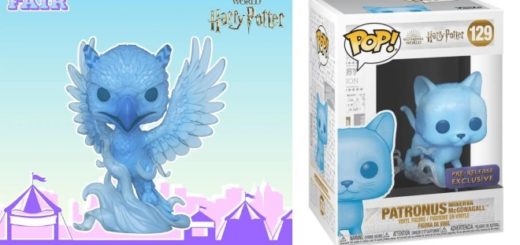 Funko Pop! extends its "Harry Potter" line with designs of four Hogwarts professors' Patronuses, all of which are available to preorder before their wider release next month.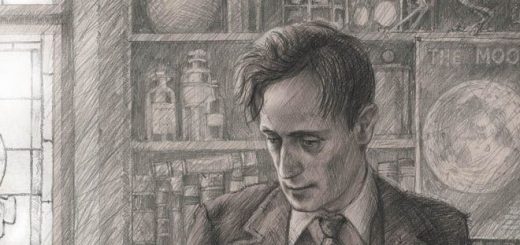 What books does Lupin enjoy reading in his free time? Journey to Hogwarts with us as we explore the professor's reading list.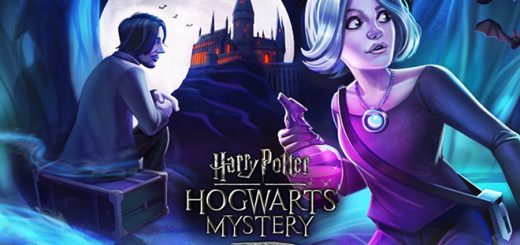 All Hallows' Eve is on the horizon, and "Harry Potter: Wizards Unite" and "Harry Potter: Hogwarts Mystery" are pulling out all the stops. Prepare to encounter a slithering fiend and a Marauder with a furry little problem!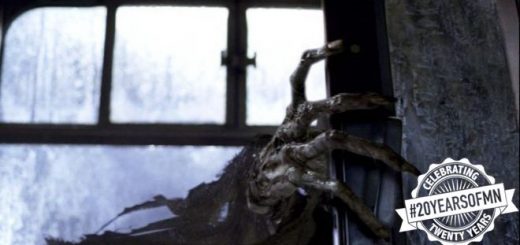 Did the "Harry Potter" movies ever creep you out or make you jump? Cast your vote and help us rank these 20 scary moments from the "Harry Potter" films.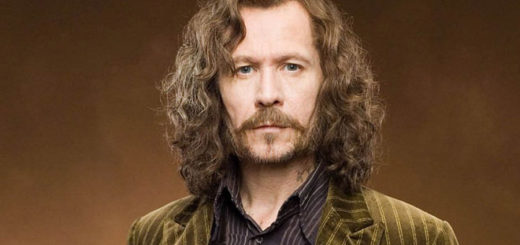 It's Father's Day and it's time to recognize Harry's one and only father figure!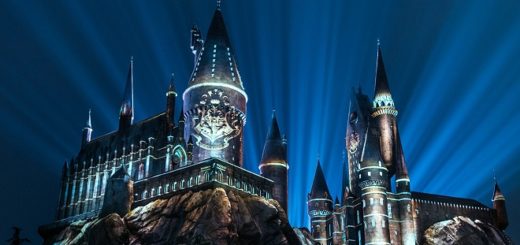 Vote in the final round of this year's Magical March Madness! Who is your top pick for Best Adventure Friend-ship?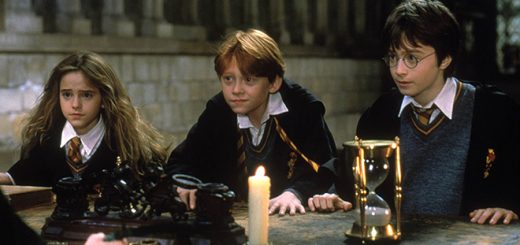 We're just one week away from the final round of the Magical March Madness adventure friend-ship competition! Make sure to cast your vote for your favorite pair of wizarding world friends!