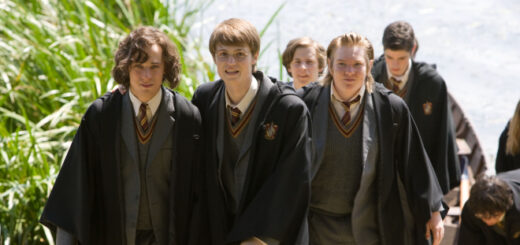 Here's what you would hear if you were to eavesdrop upon the Marauders' conspiracies.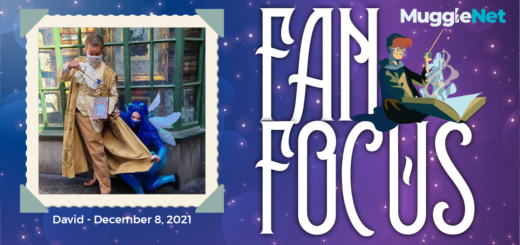 Meet David, a Gryffindor and "Harry Potter" cosplayer whose daughters got him hooked on the magical series.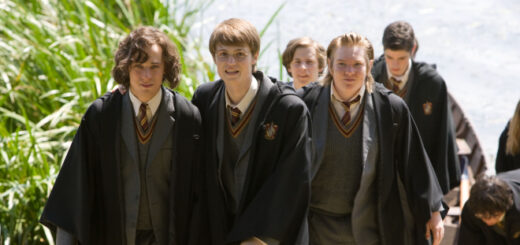 Here's what we think it'd be like to be the Marauders' roommate. Spoiler alert – it's not all that fun.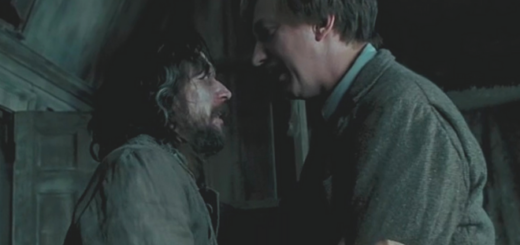 Does Wolfstar give you that warm, fuzzy feeling? Here are some incorrect quotes that are sure to put a smile on your face.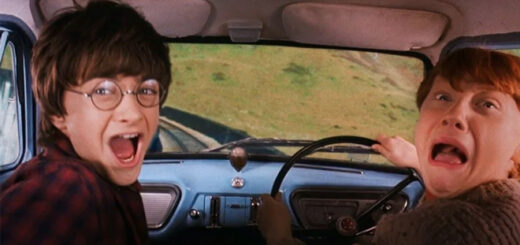 Would the Marauders be any good at teaching their kids essential life skills?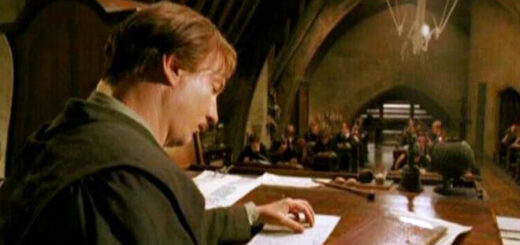 We put together a detailed walk-through of performing the Patronus Charm to expel your inner Dementors.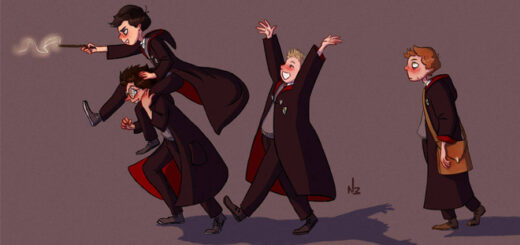 The Marauders incorrect quotes on Tumblr are the shot of serotonin everyone needs.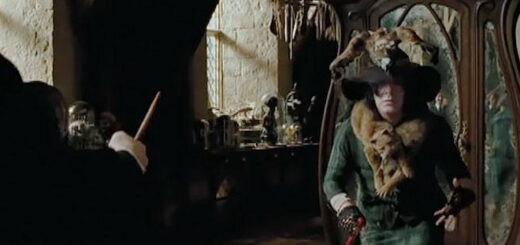 We've all got our personal boggarts, but is it really possible to expel them with laughter?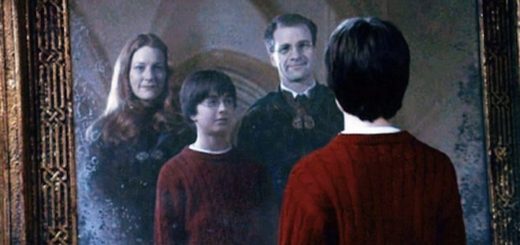 When it comes to my favorite Marauder, it's James Potter who steals the spotlight, and here's why.