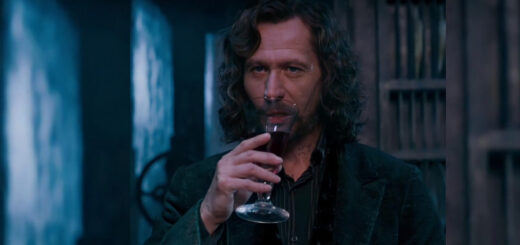 If you think that all the Blacks do is have sordid affairs, think again.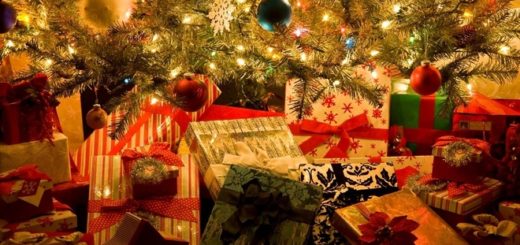 Will Harry let Draco enter his and Teddy's life after all he has done? Read this imagining to find out.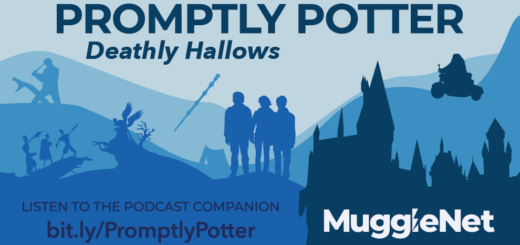 – In Chapter 34 of Harry Potter and the Deathly Hallows, Harry makes his way to the forest to confront Voldemort for the final time. He ensures that Neville has instructions to kill the...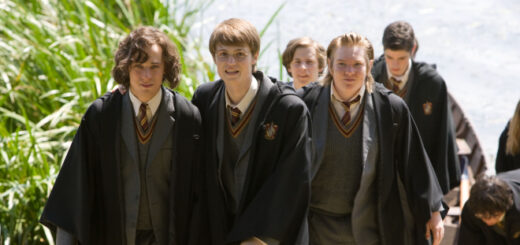 Are you obsessed with the Marauders era? If so, we may have the answer as to why.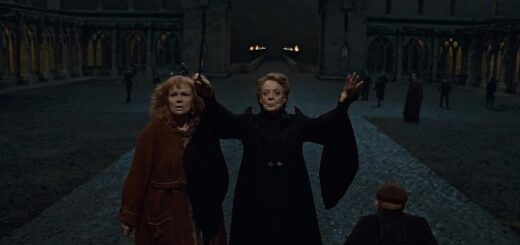 Protection is incredibly important, especially in the wizarding world. But there are many moments of sacrifices for protection that we often overlook.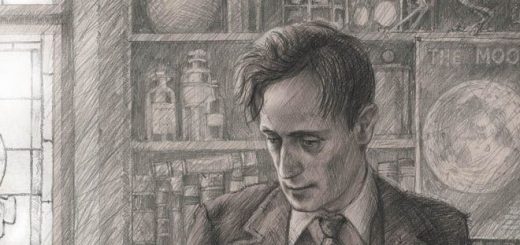 Today's episode of "Promptly Potter" questions Lupin's desire to leave a pregnant Tonks and join the trio. Is Harry right to call him a coward?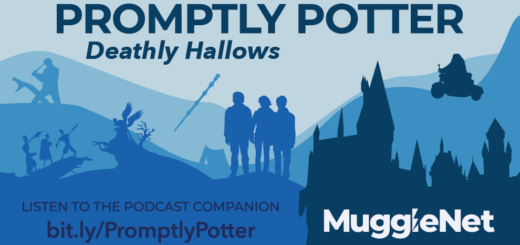 – In Chapter 11 of Harry Potter and the Deathly Hallows, Lupin and Harry have a falling out. Harry doesn't have long to dwell on the argument, however, because the trio has to begin...