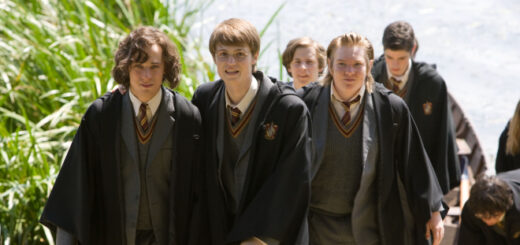 Here's what we think it'd be like to be the Marauders' roommate. Spoiler alert – it's not all that fun.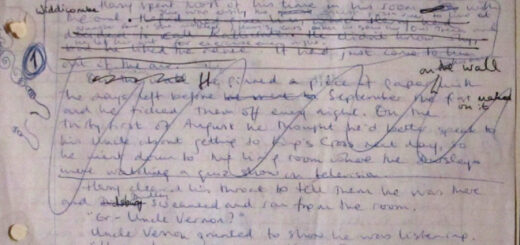 Ever wondered about the behind-the-scenes plots of "Harry Potter"? So have we.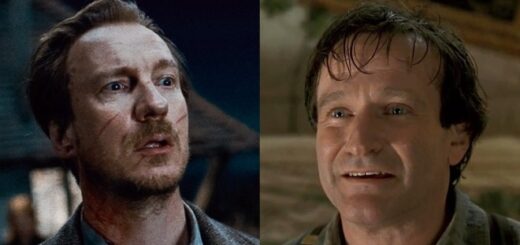 Director Chris Columbus recently shared his thoughts on the direction certain characters would have gone if different actors had been cast.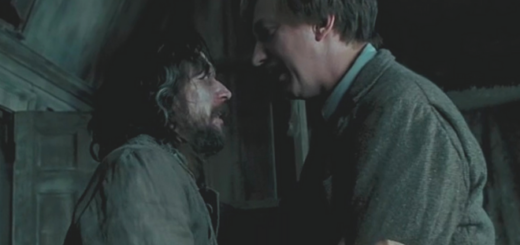 Does Wolfstar give you that warm, fuzzy feeling? Here are some incorrect quotes that are sure to put a smile on your face.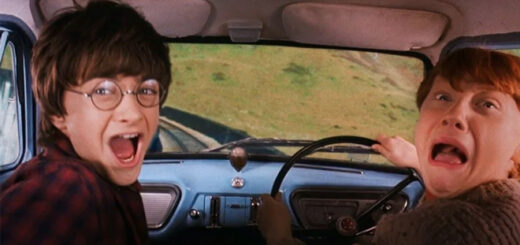 Would the Marauders be any good at teaching their kids essential life skills?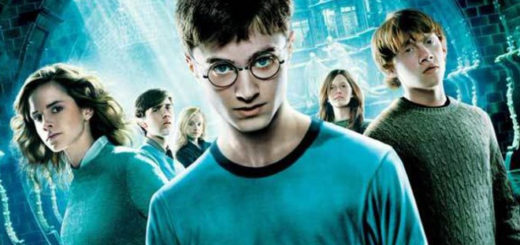 Ever wonder what was going on inside Malfoy's head when he realized he was in too deep as a Death Eater?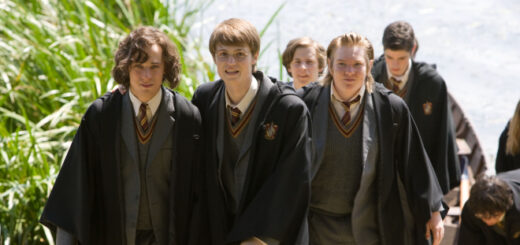 Are you a Sirius Black, or are you more of a James Potter? Take this quiz to find out which Marauder you (and your friends) are.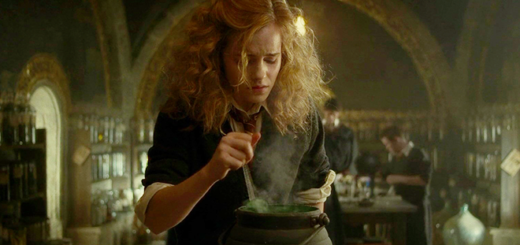 Do you love "Harry Potter" and chemistry? Here's a parody of "The Periodic Table Song" that'll be playing in your head for hours on end.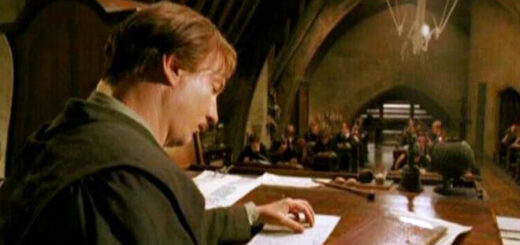 We put together a detailed walk-through of performing the Patronus Charm to expel your inner Dementors.