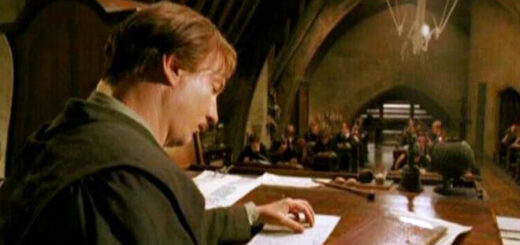 We put together a detailed walk-through of performing the Patronus Charm to expel your inner Dementors.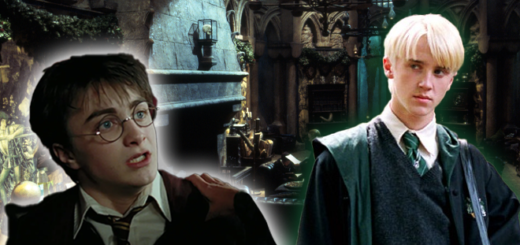 Do you love the sarcastic banter that Harry and Draco have? Here are some incorrect Drarry quotes that are bound to give you a rush of serotonin.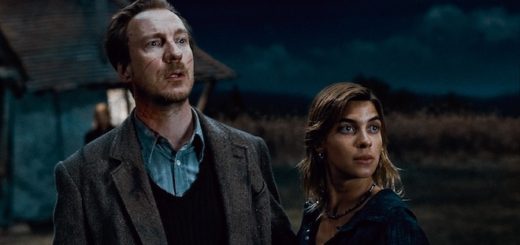 The Tonks family may play a minor role within the series, but they possibly have the most tragic fate.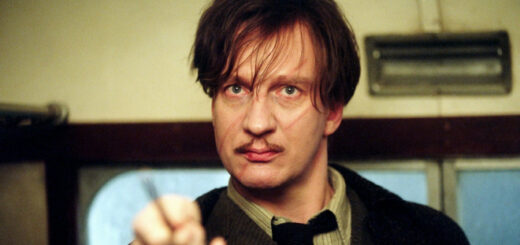 Choice is an important component of the "Harry Potter" books, but how has this affected decisions I've made in the real world?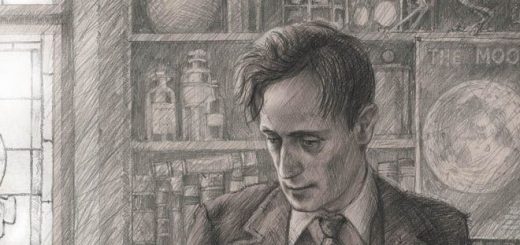 We've dug through our best chocolate recipes and sent some goodies to Hogwarts for our favorite chocolate enthusiast, Remus Lupin.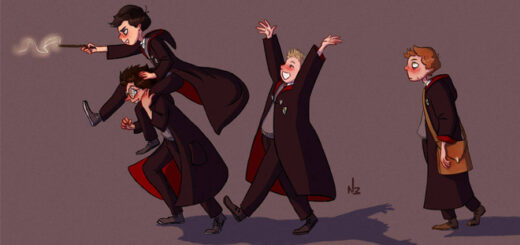 The Marauders incorrect quotes on Tumblr are the shot of serotonin everyone needs.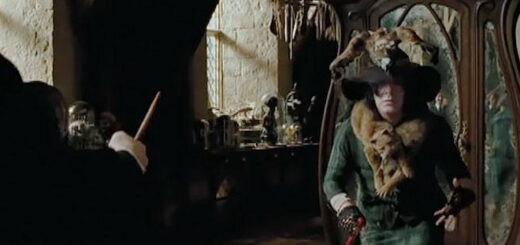 We've all got our personal boggarts, but is it really possible to expel them with laughter?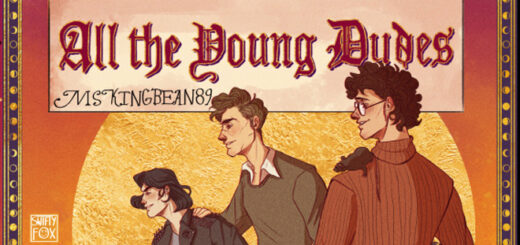 We're gushing over the outstanding work of fan fiction that has broken records and taken the fandom by storm.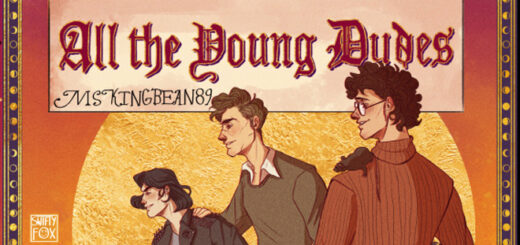 We're revisiting the record-breaking Marauders fanfic that stole the fandom's heart.