Tagged:
rosmertas gluten-free recipes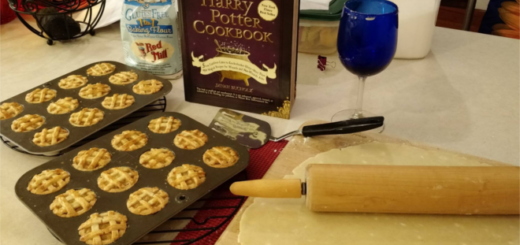 Be careful. Once you start eating these mini tarts, you may not stop until they're gone!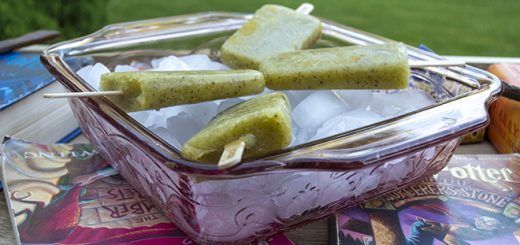 We promise: This recipe is much tastier than "essence of Crabbe".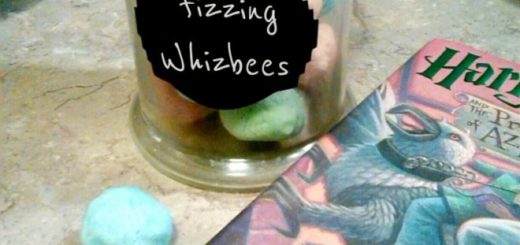 Sierra decided to try her hand at creating this Honeydukes featured candy after finding no real-life models that match the description in the novels.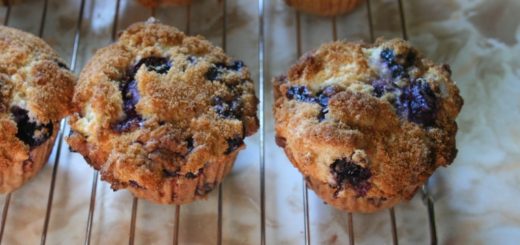 These muffins were inspired by Mrs. Weasley's attempt to get Harry to eat something before his hearing and cater to those with dietary restrictions.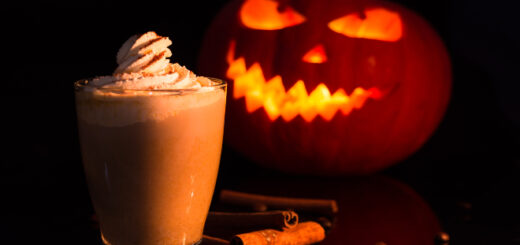 This sugar-free version of the classic wizarding world beverage is a refreshing drink on a hot day.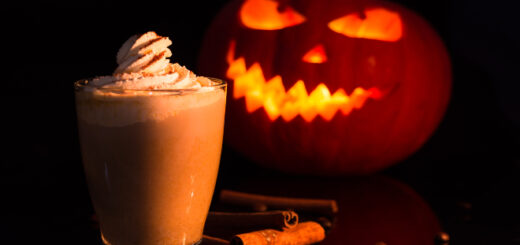 This version of pumpkin juice doesn't actually use any pumpkin.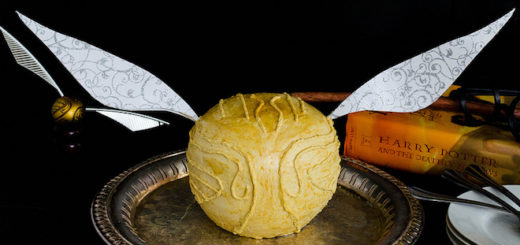 Mrs. Weasley bakes Harry a similar cake for his 17th birthday, but this gluten-free version would certainly be a great treat for any occasion.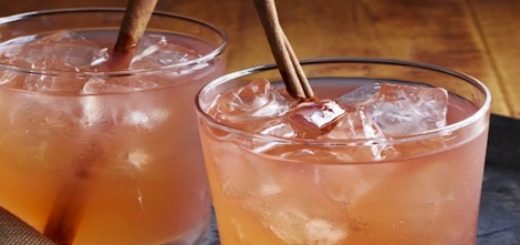 Under the age of 17, young witches and wizards are not permitted to consume firewhisky. So, give this version a shot!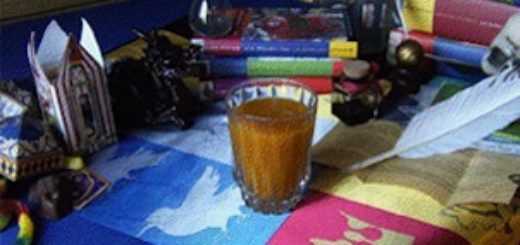 Over the many years, we, the many "Potter" fans around the world, have been itching to drink a tall glass of pumpkin juice.