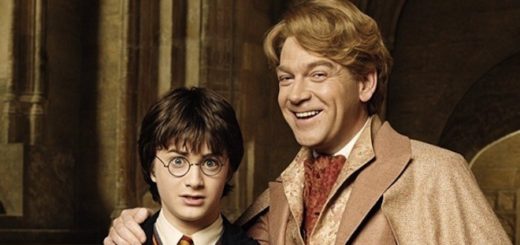 With self-care tips from the king of selfishness himself, you'll feel like number one in no time!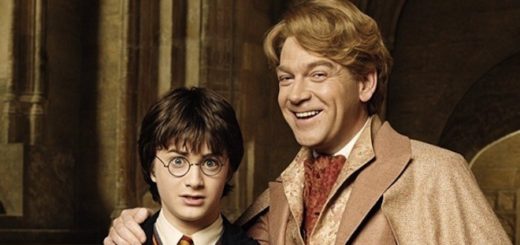 A recent morning routine from Lockhart himself was frankly unhelpful and ridiculous… so here's something that might actually be self-care.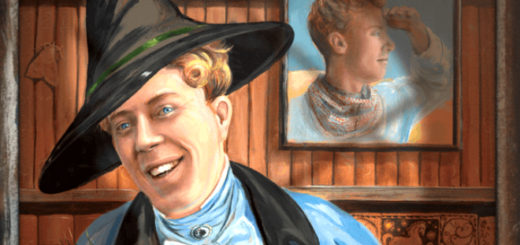 Find out about Lockhart's top self-care tips with this deep dive into his morning routine.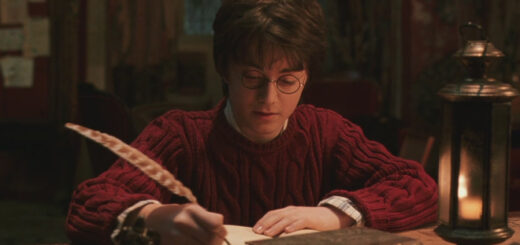 Tired of the same old journal prompts? We've crafted some new magical prompts sure to get you back to the joys of journaling.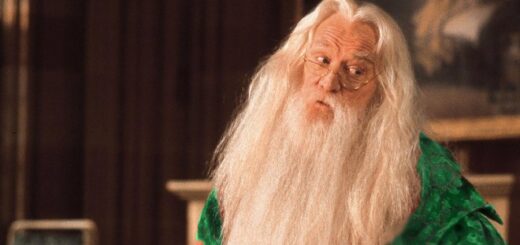 Dumbledore seems to be a fixture at Hogwarts, but what happens in his time off?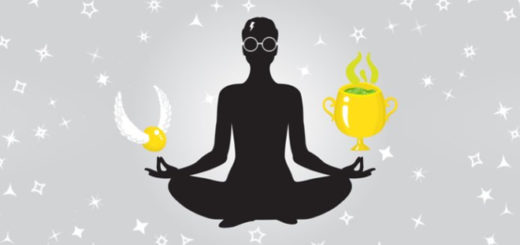 Our newest staff writer at the Dirigible Plum uses her infinitely underqualified knowledge of yoga to bring you the best yoga poses as tested by our favorite "Harry Potter" characters. Who can do what?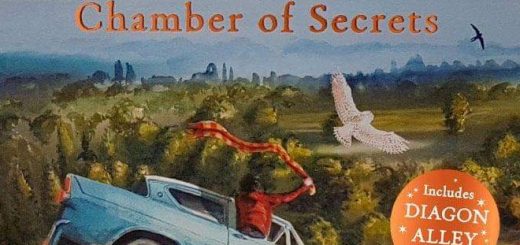 "Harry Potter and the Chamber of Secrets" is the perfect self-care read we all need right now. Follow us to Hogwarts to find out why.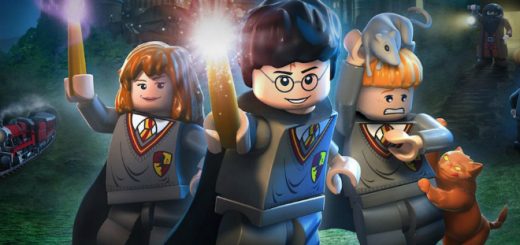 If you have ever felt overwhelmed and too deep down the barrel of stress and anxiety, you are not alone. It is okay to not feel okay all the time. This was me in the summer of 2017 until I played LEGO "Harry Potter" video games, and it helped me gather some peace of mind.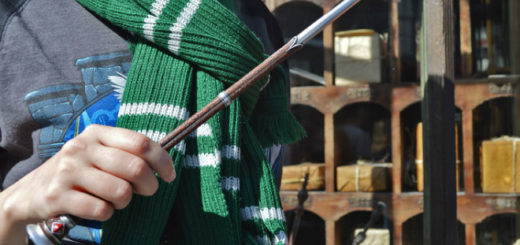 I haven't always had the confidence of Gilderoy Lockhart, but as I came to know and love the "Harry Potter" series, I found my self-assurance growing. That's all thanks to you, JKR.