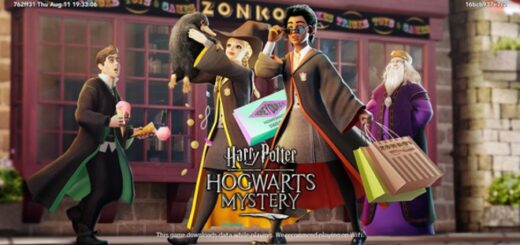 September has pushed our story lines along in "Harry Potter: Hogwarts Mystery." What are you excited about next?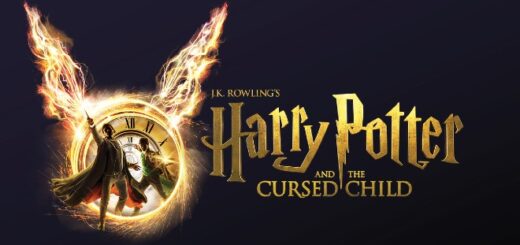 San Francisco's production of "Harry Potter and the Cursed Child" has announced the end of its run.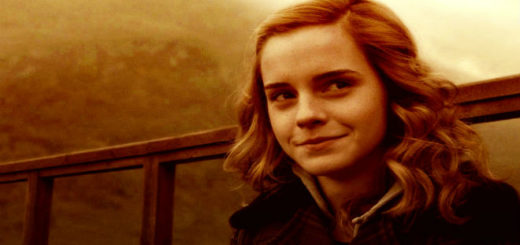 Everything in "Harry Potter" happens for a reason, even down to the most finite details. But what exactly aligns Hermione's assigned birth date with her star sign?
Your original "Harry Potter" podcast celebrates the month of September in the usual way: by welcoming new Hogwarts students (such as James Sirius Potter), by speculating on fan-submitted theories, and by commiserating on the many failures of Pottermore. Do not fret! – sharing in the experience with friends makes all of the difference.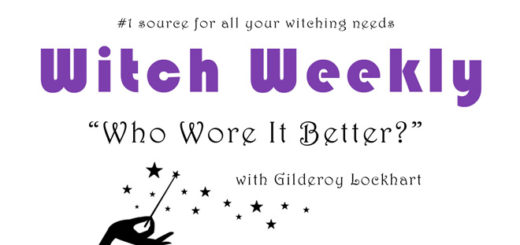 Good day, magical universe! Gilderoy Lockhart here, with the highlight of your busy day. Prepare yourselves for the September installment of "Who Wore It Better."