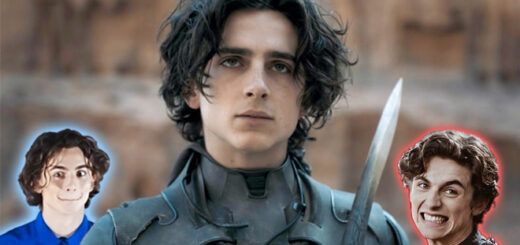 Regulus is the perfect little Black son, and that means he's sometimes Bellatrix's twin.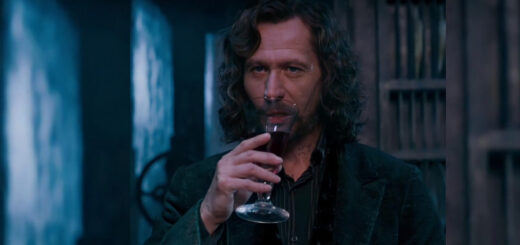 If you think that all the Blacks do is have sordid affairs, think again.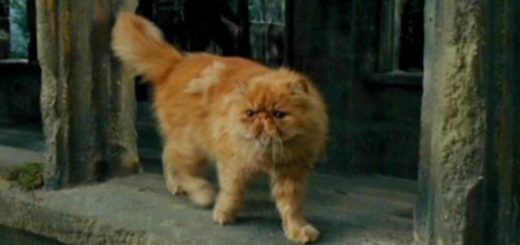 Though Crookshanks prowls around doing Sirius's bidding in "Harry Potter and the Prisoner of Azkaban," he never once gets paid for his services.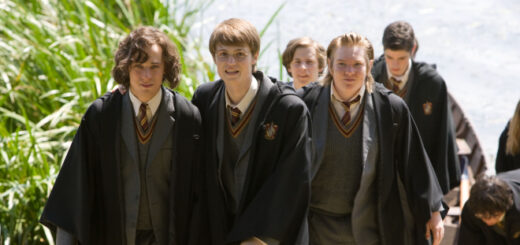 Are you obsessed with the Marauders era? If so, we may have the answer as to why.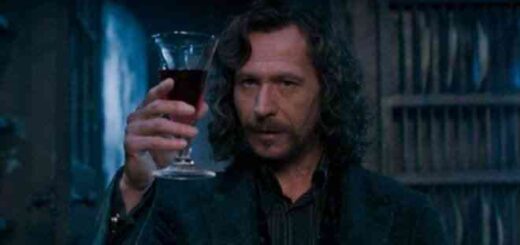 We tried out our Padfoot Cupcakes recipe and were pleasantly surprised by the results.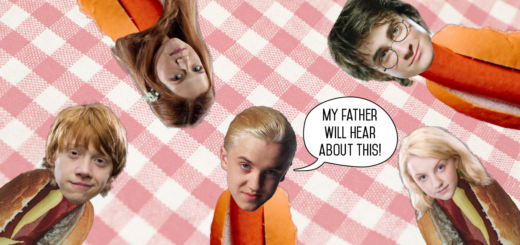 The Quibbler gives you an important piece of journalism comparing "Harry Potter" characters to 12 different hot dog bun styles.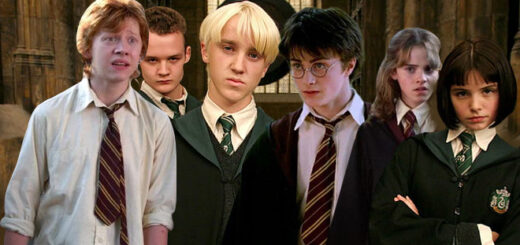 This time, everyone – and we mean EVERYONE – is stuck with Drarry shenanigans.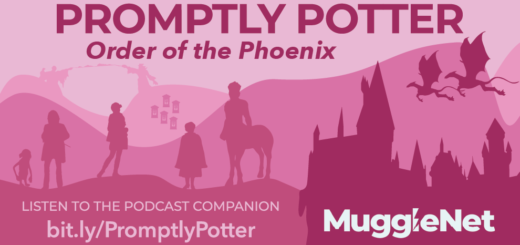 – In Chapter 35 of Harry Potter and the Order of the Phoenix, Death Eaters ambush Harry and his friends at the Ministry; fortunately, members of the Order of the Phoenix arrive. Bellatrix engages...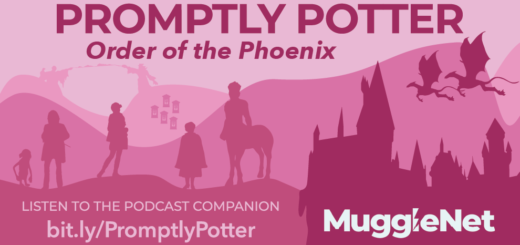 – In Chapter 32 of Harry Potter and the Order of the Phoenix, the trio believes that Sirius is in danger. They begin enacting a plan to sneak out of Hogwarts to save him....