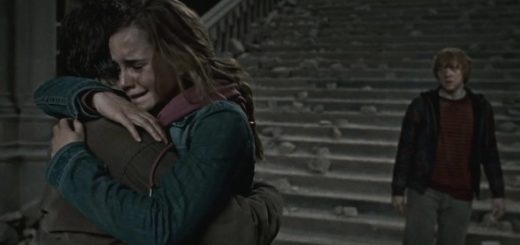 There are so many amazing hugs in the "Harry Potter" films. Here are a few of the best ones.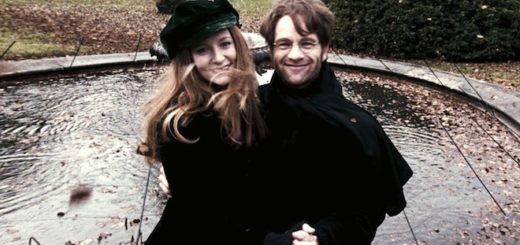 Who do you blame for the deaths of the Potters, two brave and noble sorcerers who were so dearly loved? We've made a case for seven strong contenders.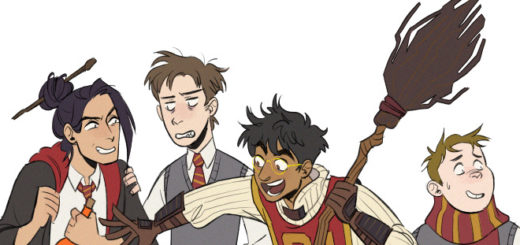 We love the Marauders, and bolstered by the speculations of a "Potter" TV show, we can't help but fantasize about a Marauders-era high school dramedy.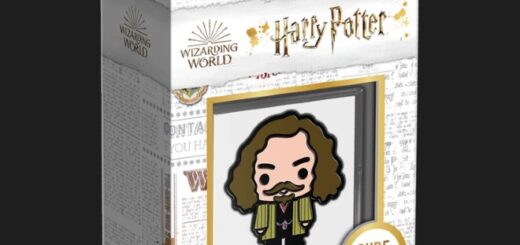 New Zealand Mint has revealed another chibi coin from the "Harry Potter" collection, and you'll definitely want to get your order placed today.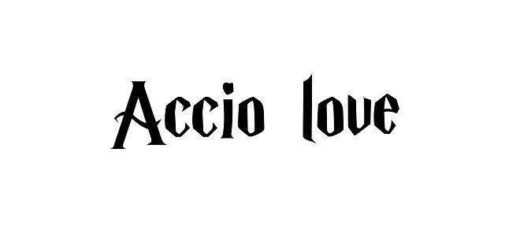 Join "The Quibbler" as we date a plethora of members of the wizarding world in under 70 minutes or less.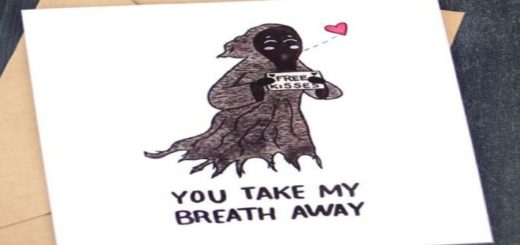 Just because these witches and wizards can do magic doesn't mean they've got everything figured out. Maybe this art by CalliopeCorner more accurately describes how they feel about Valentine's Day.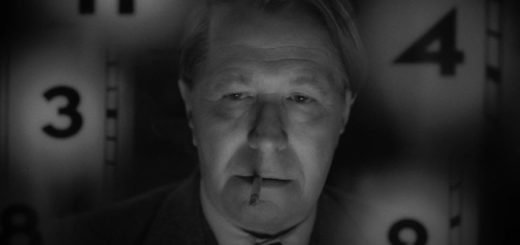 Gary Oldman, who played Sirius Black in "Harry Potter," discusses his rise to fame over the last 40 years and how he can relate to the successful, alcohol-fueled life of Hollywood screenwriter Herman J. Mankiewicz in his latest film, "Mank."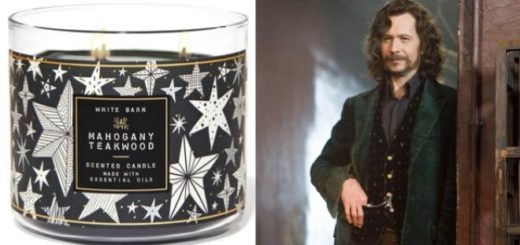 I'm sharing ten more candles paired with the most loved witches, wizards, and Muggles. Close your eyes, breathe deep, and let the aroma paint a picture of the cozy Gryffindor common room.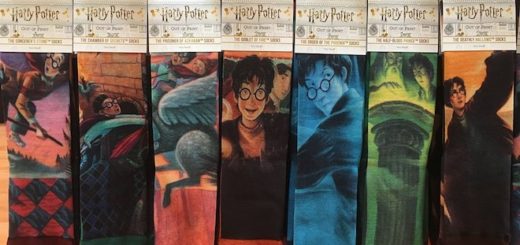 Join us for National Sock Day and relive those magical moments surrounding our favorite footwear: the sock.