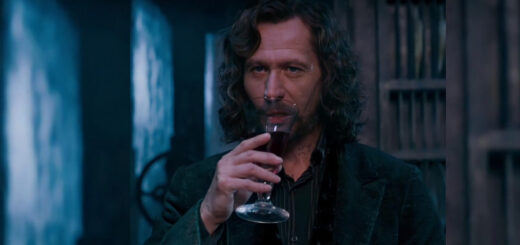 If you think that all the Blacks do is have sordid affairs, think again.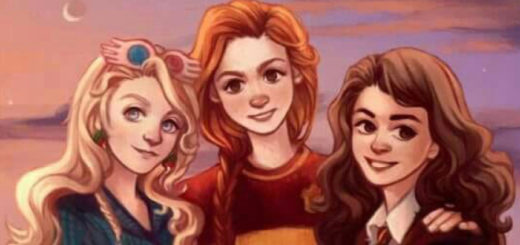 These are cases of women supporting women, something we hope to see more of in literature and popular culture as a positive example for girls of all ages.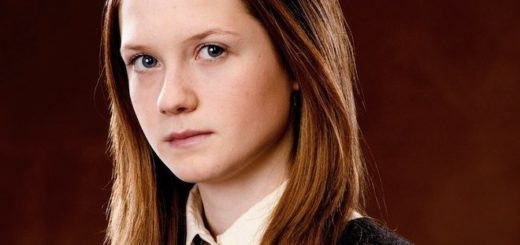 We're looking at what makes Ginny Weasley such a great sister in a series that doesn't focus heavily on this important bond.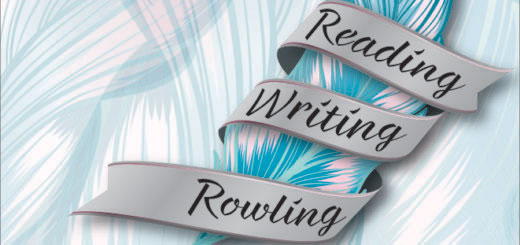 Episode 40 of "Reading, Writing, Rowling" unpacks Lily's Muggle sister and Harry's aunt, Petunia Dursley.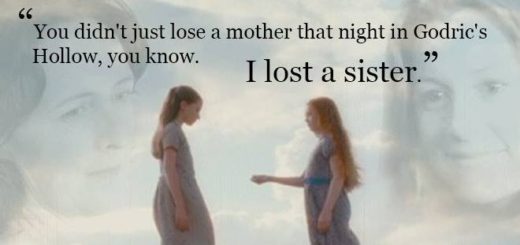 It's National Sisters Day, and we take a look at the sisters within the "Potter" series and how their relationships shaped the stories.