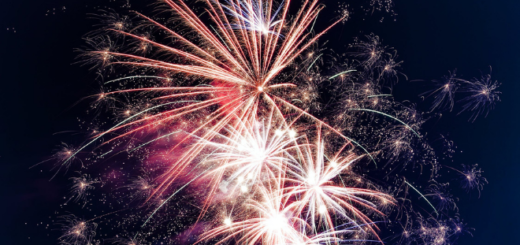 Here's how we think each House will be ringing in the new year.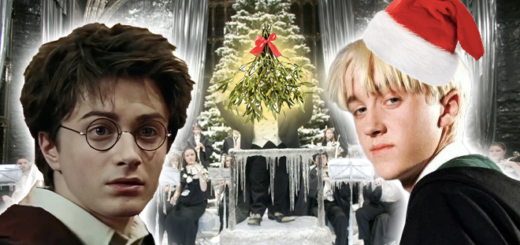 Do you love Christmas and Drarry as much as we do? Here are some hilariously chaotic incorrect quotes about exactly those!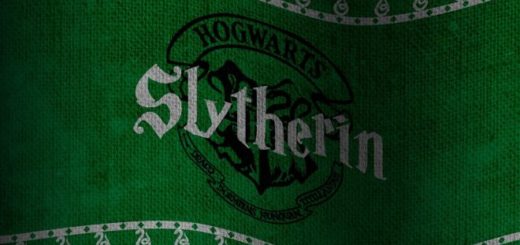 Sometimes you need a little nudge to get yourself out there. For me, it was my House identity as a Slytherin and the qualities that it stands for.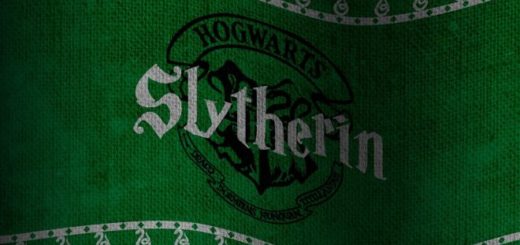 Over the years, the "Harry Potter" fandom has changed a lot. One of those changes was how Slytherin House is perceived. It started off as being pure evil, but it's come a long way from there.
Two of MuggleNet's Creative Team Gryffindors analyze the Salazar Slytherin theory circulating on Tumblr.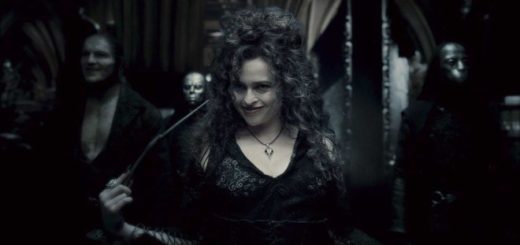 What is "Dark Magic?" What is a "Dark Wizard?" A careful reading of the first five "Harry Potter" books shows that J.K. Rowling uses the word "Dark" to mean two rather different things; I believe that the difference will play an important role in "Harry Potter and the Half-Blood Prince" and Book 7.